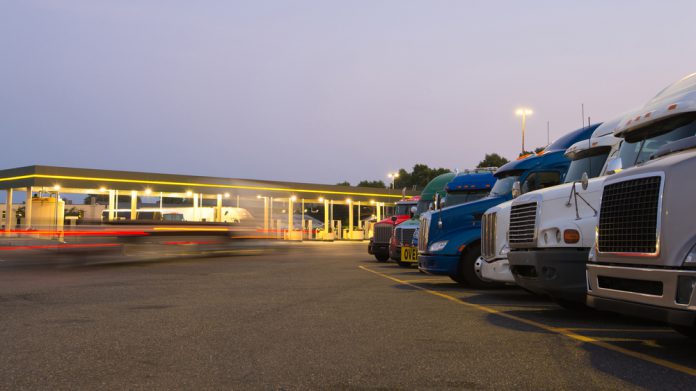 Pennsylvania has introduced a new self-exclusion program for individuals who wish to withdraw from participating in gambling at video gaming terminals.
The self help tool allows consumers to voluntarily exclude themselves for a defined period of time, stipulated at either one year, five year or a lifetime, with the move coming ahead of the launch of VGTs at several qualified truck stops in the Commonwealth, which is expected to begin later this month. 
A qualified truck stop establishment is permitted to operate up to five VGTs that can be used only by individuals at least 21 years of age.
Revealing further details of the tool, the Pennsylvania Gaming Control Board states that operators and establishments must refuse wagers and deny gaming privileges, check cashing, player club membership, complementary goods and services to any self-excluded person. 
Furthermore, they must also ensure that self-excluded persons do not receive targeted mailings, promotions, player club materials or other promotional materials relating to VGT activities.
In a media release regarding the introduction, the PGCB emphasised that "a self-excluded person who has gambled on a VGT while on the self-exclusion list may not collect in any manner or in any proceeding any winnings or recover any losses arising as a result of any gaming activity for the entire period of time that the person is on the self-exclusion list. 
"Any winnings issued to, found on or about or redeemed by a self-excluded person shall be remitted to the PGCB and are used towards its responsible gambling programs. If a person violates the terms of self-exclusion, they may be subject to arrest."
The pending introduction of VGT's at truck stops around the Keystone State has been a point of contention for a number of regions, with Lancaster County lawmakers keen to opt out of the market after each of its 60 municipalities previously refused the right to host mini-casinos.