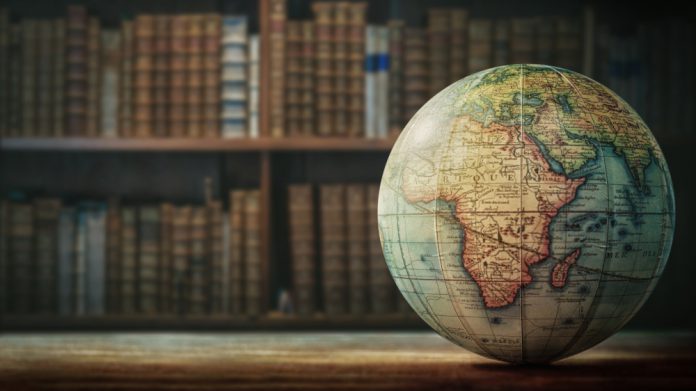 Gaming Innovation Group is targeting expansion across regulated and soon to be regulated markets, as strong Swedish headwinds and a customer contract termination impacted Q2 revenues.
To support further growth GiG states that investments are being made to also pursue expansion in strategic target markets which it believes demonstrate high potential, such as Spain, Latin America, Canada and certain Asian regions, throughout 2019 and 2020.
Revenues for the quarter came in at €31m, a 15 per cent decrease from €36.9m, with its B2B segment dropping 16 per cent from €15.6m to €13.1m and its B2C business coming in at €19.6m, down 19 per cent from €24.2m.
The decline is primarily a result of lower revenues in the B2C segment impacted both by the Swedish market and the termination of a B2B customer contract in Q4 2018, affecting YoY comparison by €4.8m and €2.2m respectively
Adjusted EBITDA for the period however improved 49 per cent year-on-year, driven by enhanced operational efficiency and lower marketing levels, coming in at €2.5m (2018: €1.7m).
On a B2B basis EBITDA dropped 52.2 per cent from €4.4m to €2.1m, with B2C showing a distinct swing from a negative €2.8m to €400,000.
Gross profit for the group was €24.4m (2018: €30.5m), a decline of 20 per cent felt largely due to increased betting duties.  
Robin Reed, CEO of GiG, said of the firm's performance: "With the second quarter behind us, the outlook has improved. I am confident that the recent strategic actions we have taken will lead to revenue growth and an improved bottom line in H2. It has been a quarter with some headwind, primarily due to a tougher Swedish market.
"Our global expansion will be driving sequential growth in both B2C and B2B in H2, and we will manage that growth with a strong focus on execution as the company is heavily focused on improving earnings per share."
Adding: "I am inspired as we have entered the second half of the year. We have proven our ability to meet challenging market conditions. The company has reacted well, reduced costs, whilst still managing to invest and develop the competitiveness of our product, in order to be the B2B partner of choice. 
"The work is bearing fruits as we are now live with our second land-based tier one customer and with a strong potential pipeline. Our global expansion will be driving sequential growth in both B2C and B2B in H2 and we will manage that growth with a strong focus on execution as the company is heavily focused on improving earnings per share"