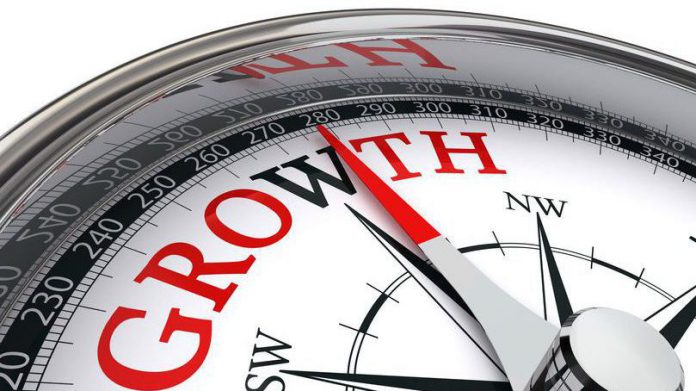 Online gaming service provider Gan has published key performance indicators for the third quarter of 2019, in which the firm details continued growth across the United States.
Reporting continued year-on-year expansion across its overall business, Gan has pinpointed the high demand for internet sports betting and internet casino gaming in New Jersey and the state of Pennsylvania, launched during Q3, as significant factors.
Gross operator revenue for the company increased 202.7 per cent year-over-year, as well as 47.3 per cent quarter-over-quarter, to $80.9m, driven by strong growth in real money regulated gambling in the US.
This encapsulated gross revenue from simulated gaming, real money regulated gaming, and gross sports win from real money regulated sports betting.
Furthermore, active player days came in at 5.4m, representing a rise of 59 per cent YoY and 13.5 per cent from Q2. 
Dermot Smurfit, CEO of Gan, said of the performance: "Unprecedented year on year growth rate experienced in Q3 demonstrates our platform technology's ability to scale to meet the needs of our diverse clients seeking to operate internet sports betting, at scale, in technically challenging US intra-State markets following the repeal of PASPA by the US Supreme Court in May of last year, the 25-year long-standing federal ban on sports betting.
"The third quarter benefited from stronger-than-expected demand for US sports betting during the seasonally weaker summer months, as well as the first month of American football NFL season which commenced on September 5 and continues through to Super Bowl LIII on February 2, 2020.
"The exceptional growth rate year on year is exaggerated by (i) mass-market US internet sports bettors in New Jersey crossing over into the online casino before, during and after sports events, which is proving particularly lucrative for Gan; and (ii) the faster-than-anticipated ramp-up of Pennsylvania internet gamblers, since launch in June 2019, which today sees more Pennsylvanians gambling online than residents of New Jersey, which has been online since November 2013 (with internet sports betting since September 2018)."