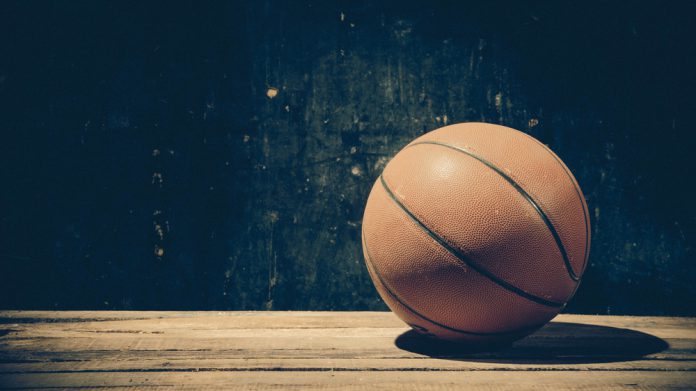 The Philadelphia 76ers National Basketball Association franchise has inked a multi-year partnership with Parx Casino that sees the property become uniquely named official winning partner and official local Philadelphia casino partner.
The tag attributed to the Bensalem located property as part of deal is warranted due to a prior agreement Harris Blitzer Sports and Entertainment holds with Caesars, relating to its duo of marquee franchises, the 76ers and New Jersey Devils, and Prudential Center property.
With the partnership said to be visible at both the casino and 76ers games, a 'win for all' promotion has also been launched that issues a bonus offer on Parx's online and mobile gaming products for each regular season victory.
Utilised via an in-game, social and radio advertised codes, the offer will begin at $25 per victory until the 76ers reach their 26th win, following which it will correspond with the total number of wins accrued by the side.
Chris Heck, president of the 76ers, commented: "On the eve of the 2019-20 season, we are proud to announce a partnership with Parx Casino that will create an interactive opportunity between our fans and Parx Casino's gaming platforms. 
"The 'win for all' promotion provides a creative avenue for fans to interact with our first-ever 'official winning partner' and plays upon the competitive spirit of Philadelphia fans.
The 76ers begin the NBA season at the franchise's Wells Fargo Center home later this month, with a number of special bonus offers also set to be available for certain other ties, including the Christmas Day encounter against the Milwaukee Bucks.
Matthew Cullen, Parx Casino's senior vice president of interactive gaming and sports, added: "Parx Casino is excited to become the official local casino and official winning partner of the Philadelphia 76ers. 
"It is great to bring two highly-recognised, successful and popular Philadelphia area brands together. We look forward to a mutually beneficial partnership that drives Parx guests to support the 76ers, and gives 76ers fans reasons to interact with Parx Casino both at the Bensalem property and via online casino products."
This is the latest sports sponsorship for Greenwood Gaming and Entertainment's Parx Casino, after being unveiled as the new gaming partner of the Philadelphia Union and its Talen Energy Stadium in August.