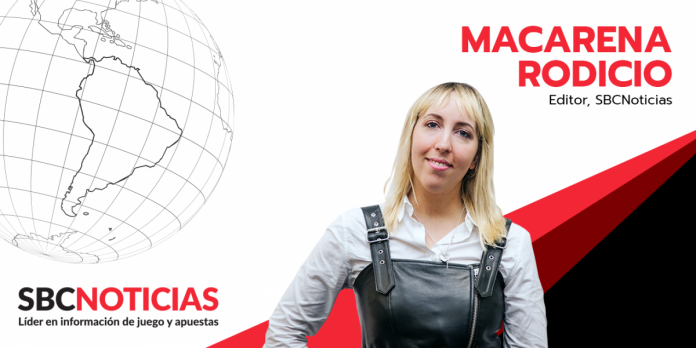 Industry event organiser and media company SBC has launched a dedicated news portal for the Spanish-speaking gaming industry www.sbcnoticias.com.
The new website will cover sports betting, igaming, casino and other global gaming news in Spanish, with a particular focus on emerging markets in Latin America, as well as Spain.
It marks the first time SBC, which also publishes CasinoBeats.com, has launched a website in a language other than English, and reflects the increasingly international composition of the group's events.
SBCNoticias.com will be edited by Macarena Rodicio, an experienced gaming journalist based in Buenos Aires.
Rodicio said: "After years of speculation, Latin America is finally emerging as one of gaming's most exciting regions. With the likes of Colombia thriving and Brazil on the brink of regulating, SBCNoticias.com will bring breaking news and in-depth analysis on these high-growth markets."
SBC's Managing Director Andrew McCarron added: "Our events are already widely attended by delegates from Spain and Latin America, and the time was right to offer a native language news site to these visitors.
"With next year's SBC Summit in Barcelona, we look forward to extending our global coverage and welcoming another part of our industry to future events."
The launch of SBCNoticias.com follows last month's hugely successful Betting on Sports & CasinoBeats Summit events in London. Next year's show, which has been rebranded SBC Summit, will be hosted in Barcelona.