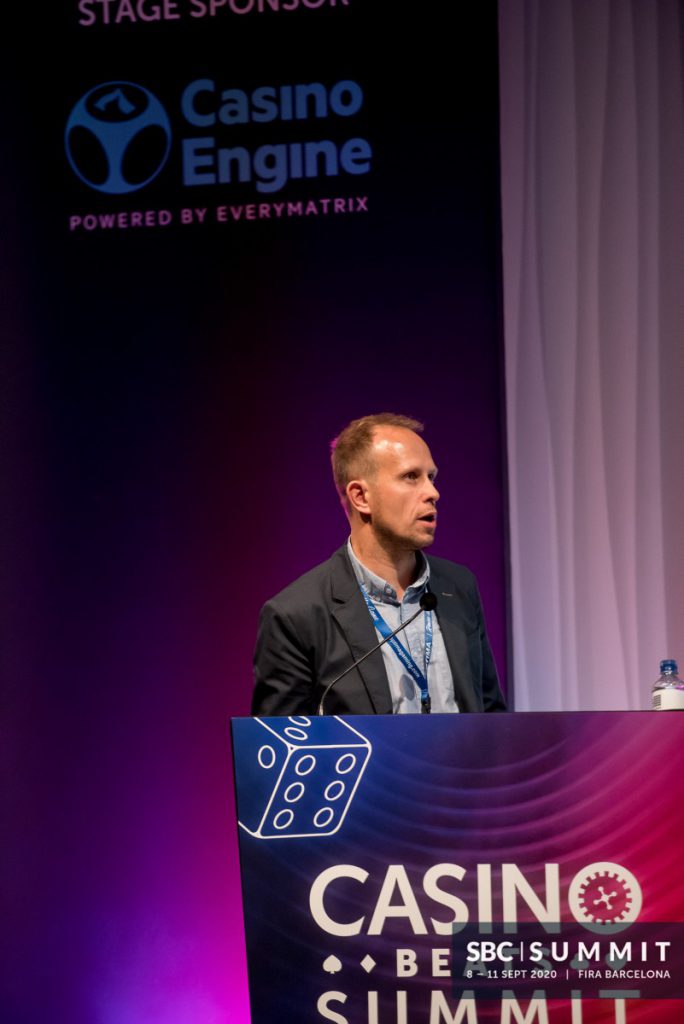 As CasinoBeats marches on towards the second staging of our Malta event in March 2020, in an extended series we are to take a look back at last month's CasinoBeats Summit in London.
Following moderating duty on a panel entitled 'The Future of Slots,' James Bennett, director at Square in the Air, addresses that same topic in the latest of our CasinoBeats Summit takeaways. 
This year's CasinoBeats summit, and its headline day one panel on the 'Future of Slots,' came just a few days after arguably the biggest games studio acquisition the industry has ever seen with NetEnt spending more than £200m to purchase Red Tiger – a business that has achieved extraordinary growth and success in just five years.
One of those reasons, according to panellist Chris Looney, commercial director at Red Tiger, has been producing game-changing mechanics that a new generation of player loves and tier one operators can easily market.
It's no secret that daily jackpots have been a huge success, and this was quickly followed last week with the news the business is introducing hourly jackpots, an even more appetising tool for big brands to present to players across their favourite mobile games.
It is innovation like this that will continue to define the future of slots and eventually stem the content saturation we're experiencing today, something both the panellists and audience described as 'overwhelming'. Content will of course continue to be produced in large volumes, but everyone agreed that this will soon subside in favour of quality localised content.
"Existing and new slots players are increasingly being influenced by streamers on channels such as Twitch"
Changing consumer behaviour will also be vital to the future of the slot market and is driving how suppliers, operators and affiliates design, present and offer games and incentives. Players today are no longer simply driven by bonuses or instantly click on email links to games.
Shorter attention spans, largely due to rising mobile device consumption combined with instant gratification, personalisation (instantly being presented with games you like and play) and 'unique' experiences are asking demanding questions of our industry.
For example, both existing and new slots players are increasingly being influenced by streamers on channels such as Twitch, watching others play slots and win big, and immediately turning their attentions to those products.
This is having hugely positive consequences for both suppliers and operators, as well as of course the savvy affiliate businesses that switched on to this growing trend several years ago.
Fortunately, this panel and this year's CasinoBeats event, showed us that there are many innovative businesses out there responding to changing consumer habits, reaffirming that the future of slots is in highly adaptable, entrepreneurial and safe hands.
CasinoBeats Malta 2020 takes place at the InterContinental Malta, St George's Bay, St Julian's, on March 24-26 – learn more and buy tickets for the event here. 
To find out more about sponsorship and exhibitor opportunities at the Summit, please contact [email protected].