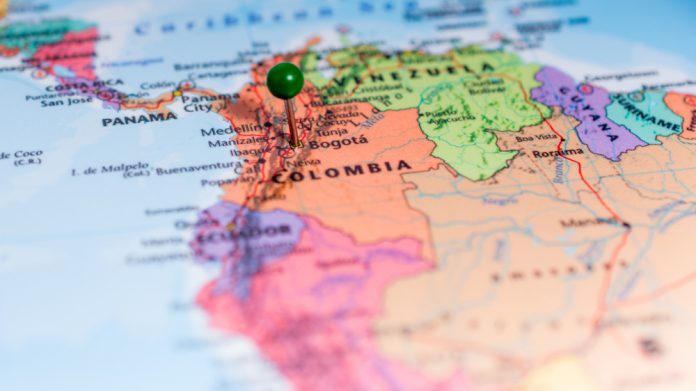 Barcelona headquartered developer and distributor MGA Games has extended its outreach in the South American region after partnership with Codere Colombia.
The new content-based agreement with Spain-based casino operator Codere has been commended by MGA, with the firm stressing a belief that the deal will bring forth "a prosperous and lasting relationship".
As a result of the collaboration a variety of slots and video bingo titles, certified in the Latin American country, are now available for players throughout the region following the completion of the integration process with the Codere Colombia platform.
José Antonio Giacomelli, general manager of MGA Games, who praised the Codere Colombia team throughout the entire game implementation process, stated: "The offer of games with intellectual property provide numerous benefits to the companies that operate them. The main one is that they provide their customers with a distinctive, high-value product. 
"Players maintain a connection with the characters and feel familiar with them, which leads to greater affection for and loyalty to the game."
Gold Mermaid by Renata Gonzalez and GT World Challenge by Andy Soucek, from the Hyperrealism Series by MGA Games, as well as the revamped video bingo games Zeus and Mariachis, are some of the titles included in the Codere Colombia launch pack that will occupy a space in their online casino.
Furthermore, it is emphasised that releases from the Hyperrealism Series, based on images of international celebrities whose intellectual property rights have been secured by MGA Games, are proving to be the slots which command the most attention from Colombian players.
Moshe Edree, online COO for Codere, commented on the new addition: "We are very happy with our relationship with MGA Games. The video bingo games and slots are very well received by our players in Colombia, and we expect to continue growing together."