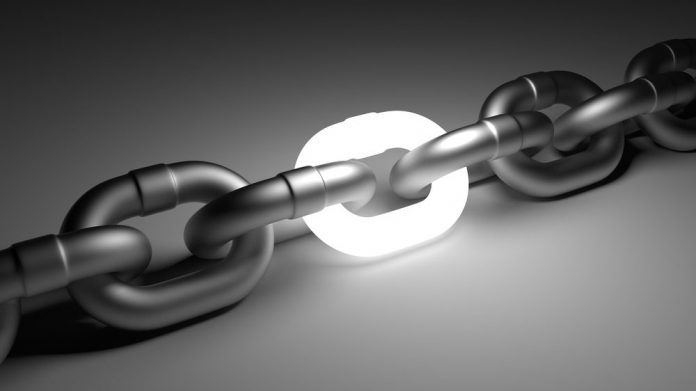 GVC Holdings' PartyCasino.Fun has entered into a sponsorship and partnership agreement with Enthusiast Gaming Holdings, alongside its esports division Luminosity Gaming.
Canadian digital media Enthusiast completed a merger with Aquilini GameCo and Luminosity earlier this year, as all parties aimed to form a global esports and gaming leader.
Through the agreement PartyCasino.Fun, which doesn't have the involvement of real money and was launched earlier this year as a sister brand to GVC's PartyCasino entity, is striving to engage with gamers and the wider esports community.
PartyCasino.Fun is to see its logo appear on Luminosity Gaming jerseys, which will be visible during live streams and broadcast events, as well as in the online store. 
Furthermore, the "play for fun solution" will also sponsor the 19+ gaming lounge at Enthusiast Gaming Live Expo, which runs from October 18-20 in Toronto.
Menashe Kestenbaum, president of Enthusiast Gaming, said of the new agreement: "The partnership with PartyCasino.Fun is exciting for us and validates the size and scale of our combined media and gaming platform. 
"We used the sales and marketing expertise of our newly formed direct sales team, to create a unique, customised marketing strategy for PartyCasino.Fun to reach their media and sponsorship goals.
"It is encouraging to see our sales force already delivering value and driving revenue. We look forward to partnering with PartyCasino.Fun, and working closely with their team."
The collaboration is striving to unlock a new audience segment for Enthusiast Gaming, as well as driving interest in PartyCasino.Fun across the Canadian market.
"We are excited to have the chance to partner up with the largest gaming and esports organisation in Canada," added Alessandro De Stasio, head of marketing of PartyCasino.Fun. 
"We are sure that the combination with our audiences will untap new marketing opportunities whether it comes to reach, events and/or activations."