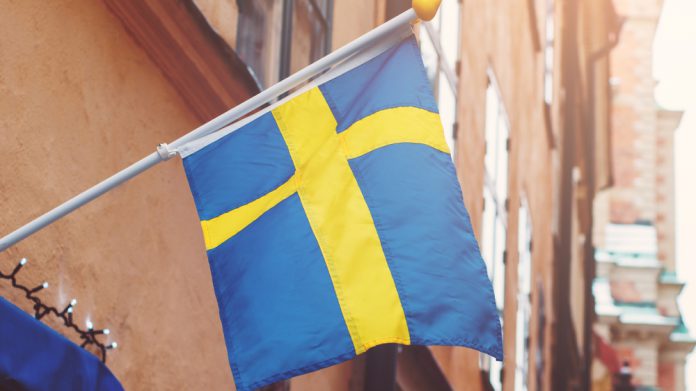 Global Gaming has lost its advertising case against the Swedish consumer ombudsman, Konsumentombudsmannen, relating to what it calls "take-over ads" for the Ninja Casino entity.
Directly related to Global Gaming's Maltese subsidiary Elec Games, which operated the brand, it was deemed by the Patent and Market Court that marketing undertaken contravened a requirement for moderation in gambling advertising.
First filed in December 2018 the KO highlighted the usage of pop-up ads that cover all or part of the screen when promoting games on the internet. The case concerned the usage of statements such as "Can fill the account in five minutes", "lightning fast payments", "Profit on the bank within five minutes" and "PLAY NOW!"
The Patent and Market Court supported the consumer ombudsman's opinion and found the marketing messages used at that time to be lacking in moderation.
"KO thinks today's judgement is good. It sends a clear signal to the gaming industry," stated Gunnar Wikström, process council at KO. "The law is generally held in terms of the requirement of moderation in the marketing of games. 
"Therefore, it has been necessary for us to turn to the court to have the concept of moderation tested; what not to do. There we have now received clear messages."
Responding to the ruling, Global Gaming stressed that as the company is not active in the Swedish market at present nor does it make use of any of the marketing messages in question, therefore it does not have any direct impact on the company's operations. 
Furthermore, as previously communicated, the ruling has no financial impact on the company as it is not directly linked to any additional outgoings, besides legal costs.
The company's legal advisors are currently reviewing the ruling and considering whether there is reason to appeal it.
Tobias Fagerlund, Global Gaming CEO, commented: "The Patent and Market Court's decision today clarifies the legal requirements for gambling advertising. Clarity as to how the court views requirements for moderation in advertising is a step in the right direction. 
"At the same time, I think it is unfortunate that our brand alone should be made responsible for marketing messages that were widely used in the industry at that time.
"It remains to be seen whether the legislator considers that the ruling sufficient or chooses to further tighten the requirements for moderation through legislation."