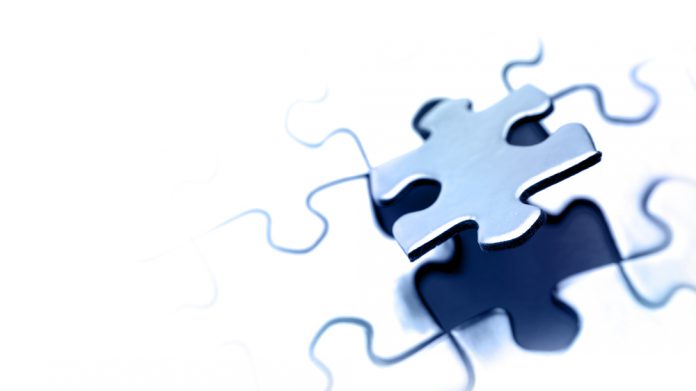 Developer Plank Gaming is striving to take its portfolio of titles to a wider audience after entering into a new strategic partnership alongside Games Inc.
Plank, which stresses a focus on the theme, design and maths aspects of an online slot, is to see its growing suite of games build onto the Games Inc reach platform.
Included as part of the deal are Puffer Goes Wild and Neptune Rising, which the firm states have "caught the eye of slots fans" and are "already amassing huge appeal".
Liam Mulvaney, chief executive officer of Plank Gaming, added: "The partnership will help Plank Gaming realise our growth targets as we look to increase our footprint in the gaming space. As well as building our portfolio, part of our focus for 2020 is to offer more bespoke games to individual online casino operators, allowing them to choose the theme, design, math and mechanics and build slots they know their players will love."
Games Inc was recently awarded a recognition notice licence by the Malta Gaming Authority and a host B2B licence from the UK Gambling Commission, which will enable it to target more slots players through a greater range of partnerships. 
This means that, with many more games in development, Games Inc's reach platform will now enable Plank to take its portfolio to a wider audience and further brands in the online gambling sector.
Jason O'Shea, commercial director of Games Inc, added: "There's great synergy between Games Inc and Plank Gaming, both are companies that are passionate about building games and with ambitious plans for the next few years, both commercially and creatively. 
"Via the reach platform we have both the expertise and the reach to offer start-ups a fantastic opportunity to thrive and we look forward to assisting with Plank Gaming's vision for the future."