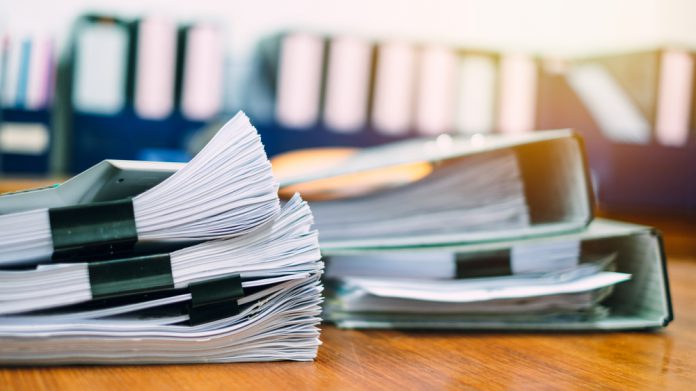 32Red has issued a response to allegations that UK betting firms engaged with the 'breached data' of the 'Learning Records Service' educational index, stating that the Sunday Times report is "untrue and unfounded".  
Coming a short time after the Betting and Gaming Council issued its own statement, as it also labelled the report "untrue," the Kindred Group brand stated "as a responsible betting operator we have zero tolerance on under-age gambling".
The Sunday Times reports that the data breaches relate to third party access of the Learning Records Service by Chester-based intelligence firm GB Group, which had a business agreement in place with employment screening firm Trust Systems Software.
The database in question contained the names, ages and addresses of a reported 28 million children aged 14 and above, designed for the purposes of verifying academic records and monitoring pupils' educational needs.
GB Group is said to have utilised the data as a cross-referencing service for online gambling operators seeking to verify and age check customers.
The statement issued in full by 32Red reads: "The report in the Sunday Times stating that 32Red, among other betting companies, has access to the Learning Records Service database is untrue and unfounded. As a responsible betting operator we have zero tolerance on under-age gambling. 
"We are legally required to verify a number of criteria, including the age of people who wish to enjoy our services to ensure that they are over the age of 18. The only information 32Red has access to is confirmation or rejection that the person requesting to open an account with us is over the age of 18, and not specific details about that person.
"83 per cent of all 32Red's new players in 2019 were over 25 years old and we actively shape our advertising to an older demographic. And since 2018, we have reduced the volume of new 18-24 customers by 15 per cent. For the second consecutive year, we have also reduced promotional activity towards young adults. Promotional spend on players 18-24 years old is now 36 per cent lower than in 2017 and fell 27 per cent vs 2018.
"While we understand there is heightened scrutiny on the gambling sector at present, it is vital that reporting remains accurate and based on evidence and facts. We welcome an evolving debate on how to ensure gambling remains safe and fun for players and only ever takes place in a regulated environment. 32Red is part of Kindred Group, who set the highest standard for safe, secure and sustainable gambling across all our brands and markets."
Earlier the BGC responded to the claims by stating: "Media reports that betting companies have access to the Learning Records Service database are untrue. GB Group provides age-verification services to a range of organisations from banks to government agencies and betting companies.
"All betting companies are legally required to verify the age of people who wish to join to ensure that they are over the age of 18, the only information GB Group provides is confirmation or rejection that the applicant is over the age of 18."