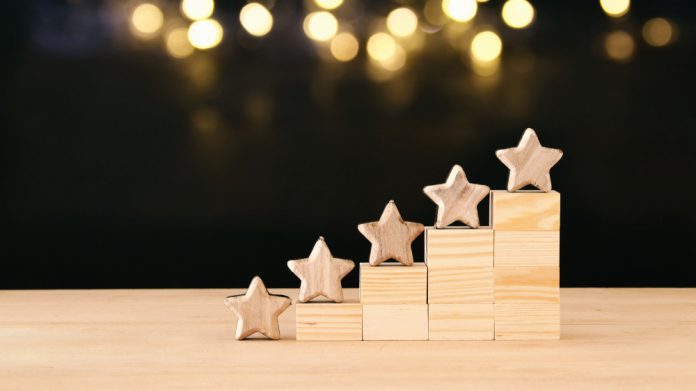 Online gambling operator LeoVegas has lauded a favourable performance in most of the firm's key markets, as revenue for 2019's fourth quarter increase of a little over three per cent to €87.1m (2018: €84.5m).
Bucking the trend of many organisations LeoVegas also stressed delight at its Swedish performance, stressing that it remains "stronger than ever". The firm aligns its success to a strong brand, focus on responsible gaming and experience gained from other regulated markets operations.
LeoVegas closed December in Sweden with revenue and customer numbers at record levels, with an expected harder line to be taken against unlicensed actors in 2020, improving channelisation and consumer protection.
The company, which pulled the plug on a proposed office move to Malta which will lead to annual cost savings of approximately €3.7m, also saw Q4 EBITDA rise 13.5 per cent to €9.2m (2018: €8.1m).
The number of depositing customers also rose seven per cent in the quarter to 351,613 (2018: 327,156), with the number of returning depositing customers at a record-high of 207,982 (2018: 181,747), an increase of 14 per cent.
In a year which saw three of LeoVegas' major markets, namely the UK, Germany and Sweden, undergo significant developments, Gustaf Hagman, group CEO, said on a year of change: "2019 was a year characterised by change in our industry, with external challenges coupled to higher demands for compliance, higher gambling taxes and uncertainty surrounding future regulation. 
"In the near term this is presenting challenges to navigate in an increasingly complex world, but it also presents long term competitive advantages for a company like LeoVegas, which has a scalable organisation, proprietary technology and focus on sustainable growth along with an increasingly broader revenue base spread across several markets and brands.
"We have entered 2020 with a good starting point, with an increasingly efficient organisation and many ongoing initiatives surrounding product innovation and brand expansion. Owing to the increasingly dynamic business environment and a more pronounced focus on profitability, we have decided to remove our financial targets for 2021."
Providing an update for the first quarter of 2020, LeoVegas saw revenue amount to €30.1m, representing an increase of five per cent from €28.7m.