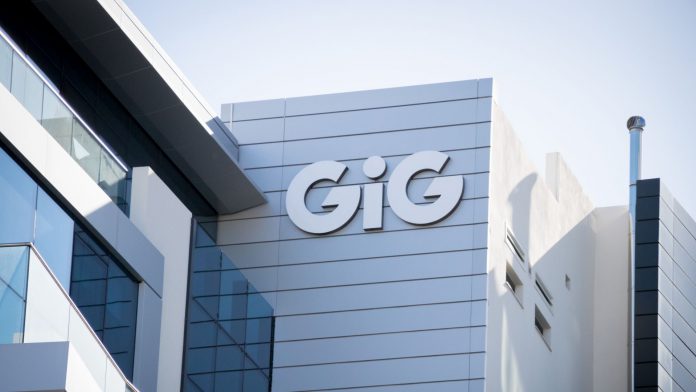 Gaming Innovation Group has inked a share purchase agreement with Betsson Group for the divestment of the firm's B2C assets, as the firm also publishes a financial update for the past year. 
The €31m agreement with Betsson, consisting of a €22.3m cash payment plus a prepaid platform fee €8.7m, including operator brands Rizk, Guts, Kaboo and Thrills. GiG will use the proceeds to repay the company's SEK 300m 2017 – 2020 bond.
Under the terms of the deal Betsson is committed to keeping the brands operational on the GiG platform for a minimum terms of 24 months, with the firm paying a premium platform fee based on NGR generated. Based on the expected platform fees, the total value of the transaction is estimated at approximately €50m.
Pontus Lindwall, CEO of Betsson, commented: "We believe this deal offers a good opportunity for Betsson to consolidate, create synergies and apply our core B2C skills and marketing insights to scale these assets to their true potential. The agreement with GiG further strengthens and expands Betsson's outreach and growth potential for its proprietary sportsbook and payments platforms in the B2B market."
The divestment follows a strategic review initiated by GiG in November 2019, which it's hoped will lead to an evolved strategic direction to reduce complexity and improve efficiency. By divesting the B2C vertical, GiG will free up resources, enabling a full focus on driving and growing its B2B business, securing stable and sustainable earnings and profit margins. 
Expected completion of the transaction is mid April 2020, subject to regulatory approvals from merger control and gaming authorities. 
Richard Brown, CEO of GiG, added: "I am very excited about this transaction as it provides multiple upsides to GiG. While putting the company in a financially sustainable position, it gives us the ability to focus on where we see real long term shareholder value. This transaction serves as a strategic focusing of the company's efforts towards the B2B segment.
"Offering both B2C and B2B services had synergies in the past, however, the current conflicting priorities of the two business areas, and increased complexity in the market, have lessened the potential offering on both fronts and our ability to sign new customers."
Publishing a 2019 financial update, revenue saw a significant increase to €123m, helped with €29.4m in Q4, with an EBITDA of €14.1m (Q4: €4.8m), assuming B2C as continued operations. 
The isolated B2C full year 2019 revenues were €79m (2018: €19m) with a full year EBITDA of €8.1m (2018: €4.1m). With the divestment of the B2C vertical, full year 2020 revenues are expected in the range of €70m – €75m, with an EBITDA expected in the range of €14m – €17m.