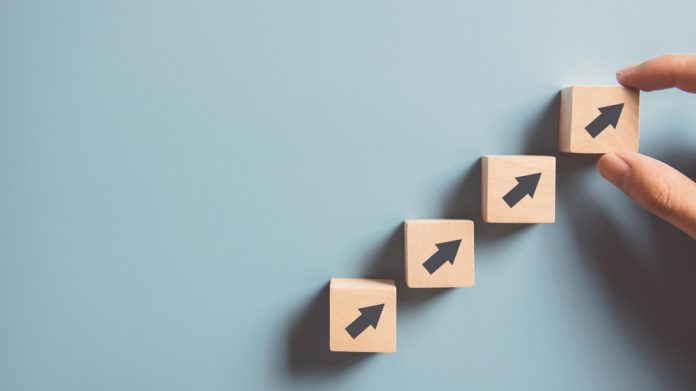 KamaGames has lauded an "exceptional year of growth" after announcing a fourth consecutive year of increases as the firm publishes its latest financial report.
Setting record revenue for the final month of 2019, a figure which has subsequently been surpassed in January 2020, each month of the past year also recorded rises when compared to the corresponding time period from the previous year. 
Total revenue during the period increased 18.3 per cent from $76.4m to $90.4m, with the rise said to be ahead of the overall market revenue growth which stood at 8.1 per cent in 2019 after experiencing a 12.7 per cent decrease on web and increasing 11.8 per cent on mobile, according to a recent Eilers & Krejcik report.
During the period the company also stressed that it had increased development spend in both new and existing products, leading to a number of achievements and dedicated areas of focus including;
This resulted in "highly successful" user acquisition campaigns, a heightened focus on the improvement of core products, Texas Hold'em growth across a range of key markets, the addition of a variety of "fresh captivating features" and a heavy concentration on social engagement.
Furthermore, the social mobile poker operator also stresses that it's "in the early stages of utilising machine learning models," emphasising that it forms a key area of development for the firm as it strives to heighten player personalisation.  
Andrey Kuznetsov, CEO of KamaGames, explained: "We are incredibly proud of our continued growth in 2019, predominantly  because during this time, we successfully realised goals that we outlined for ourselves approximately 5 years ago. 
"We not only have one of the most extensive portfolios of mobile games in our genre, but we are also proud to say that we have created an environment that allows players to seamlessly move through our many games, try new things and return to their favourite title with ease. This has allowed us to expand the reach of our products while increasing monetisation and player retention."
Providing an insight into its future outlook, KamaGames asserts that a number of strategic partnerships are to be entered during 2020, including one such link-up alongside "an iconic American brand". The inclusion of advertising is to also be tested, despite an admittance that it "does not provide a particularly strong revenue stream for social casino operators".
Kuznetsov added: "As we move into 2020, KamaGames' core objective is to build on our most successful products by improving their offering even further. This includes our core poker title, Pokerist, which remains our top priority in terms of innovation. 
"Throughout 2020 we intend to add a number of intricately designed new titles and features to our primary app, which we're confident will boost its already wide-spread popularity even further. Among KamaGames' new products is the recently launched video poker, which will soon host a variety of new features, jackpots, events and a wide range of video poker machines.
"KamaGames will take a similar approach with our current slots games, revitalising the product with the help of a new, expanded team of experts, dedicated primarily to our Slots product. All of that said, the most notable contribution to our growth in 2020 will most likely come from several innovative and relevant partnerships which we plan on cultivating throughout the coming year."