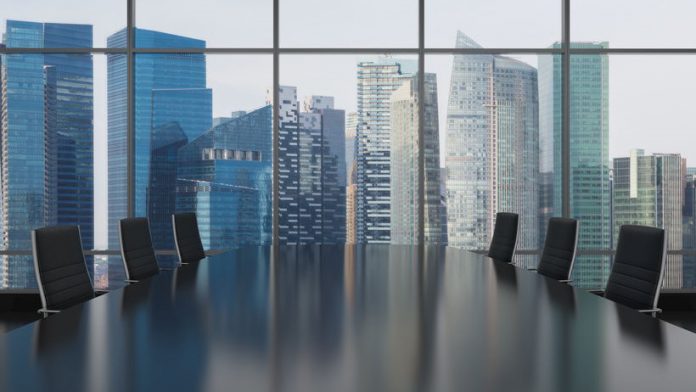 Aspire Global has announced the appointment of Jesper Kärrbrink as chairman of aggregator and game developer Pariplay with immediate effect.
Kärrbrink recently held a chief executive officer position at Mr Green and Svenska Spel, leaving the former upon purchase by William Hill being secured.
Commenting on his appointment, Kärrbrink, said: "Pariplay is an exciting company with a strong position in a time of transition for the igaming industry. 
"I look forward to supporting the management of Pariplay in strengthening the offering to operators in terms of innovation and competitive strength."
Aspire secured the acquisition of Pariplay for €13.1m from Isle of Man-based GMS Entertainment in October 2019, praising the entity more recently after closing a strong year of growth with a weaker performance in 2019's final quarter.
Tsachi Maimon, CEO of Aspire Global, said: "Jesper Kärrbrink brings extensive experience from the igaming industry and game development in particular, including deep knowledge about especially the European igaming market. 
"We have high expectations for Pariplay as an important addition to our B2B-business and as chairman Jesper Kärrbrink will contribute to the refining of Pariplay's strategy and in realising the full potential of our acquisition."
The acquisition of Pariplay gave Aspire Global the springboard into the regulated US market due to game developers holding an igaming certificate in New Jersey.
In November 2019 Pariplay signed an agreement with "one of the leading" online casino operator 888casino in New Jersey.