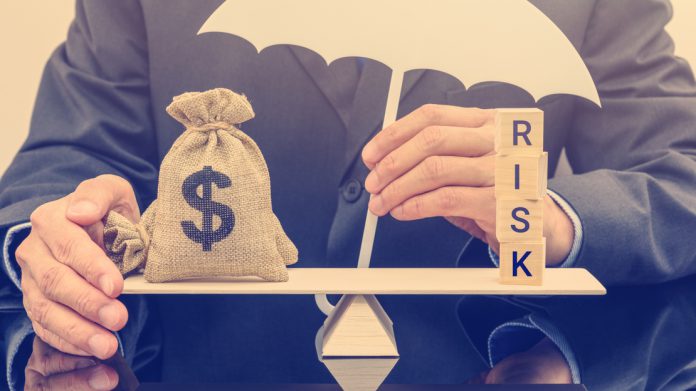 GVC Holdings has expressed its support for the Betting and Gaming Council to provide consumers with the safest gambling environments with its 'coordinated approach' during the COVID-19 pandemic and beyond.
With up to a 'quarter of the global population in some form of lockdown' the GVC has accentuated the additional risk presented by the current outbreak and emphasised its own responsibility to protect vulnerable individuals from seeking to solve financial problems through gambling.
In order to alleviate consumer risks, GVC has created a number of new measures to enhance its 'Changing for the Bettor' safer gambling directive.
The operator has confirmed that its safer gambling tools will be improved 'in the coming weeks', adding functions such as curfew setting, stake limit setting on slot games, and reverse withdrawal settings. 
During this period of isolation, GVC has informed all operational teams to be 'proactive in communications with customers', ensuring that players are fully aware of safer gambling tools and self-exclusion procedures across the operator's brand portfolio. 
Commenting on the introduction of the new measures, GVC CEO Kenneth Alexander said: "At this time of unprecedented uncertainty, we are more committed than ever to keeping our customers safe while they enjoy our products. 
"We are hugely sensitive to the potential for increased risk for some who are isolated at home or may have financial difficulties with reduced access to work. Our enhanced tools give customers the power to manage their spending and time in an effective way, and we are backing this up by carefully monitoring play through our markers of harm.
"As an industry, we have a clear responsibility to protect the vulnerable and we warmly welcome the coordinated approach announced today by the BGC which provides a template for strengthening player protections."
GVC brands have also been instructed to carry out reviews of customer behaviour 'pre and post-home isolation'. The operator detailed that it has strengthened its problem gambling identification algorithms, adding two new 'Markers of Harm' indicators.
Following the BGC's approach, GVC confirmed that its brands will only run responsible gambling-led advertising, with increased safer gambling messaging promoted across its active brand portfolio.
Issuing guidance to affiliates, GVC stated that its brands will not tolerate any referencing of pandemics or boredom to encourage play. The operator will establish a blacklist for advertising partners that breach its terms.