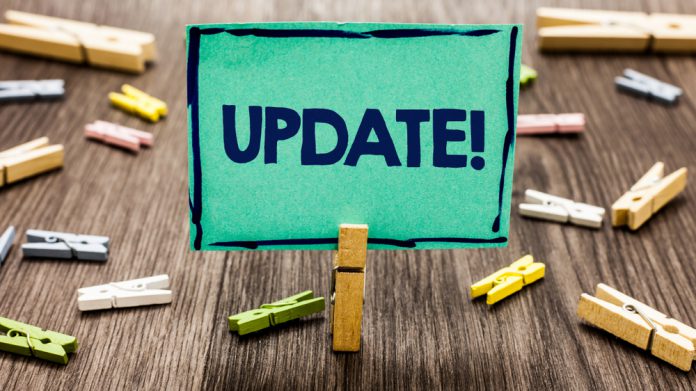 The Malta Gaming Authority has published a multitude of recommendations regarding the potential uptake of esports betting, designed to safeguard events and warn operators of the risks posed.
Coming after the unprecedented challenges felt on global sports due to the COVID-19 pandemic, the regulator is aiming to increase its industry outreach in order to set regulatory expectations in these turbulent times.
Stressing the esports one such betting market which may see a significant boost during this time, the MGA has set forth the following recommendations: 
Operators should consider that all esports events are now being run online, and therefore lacking the standard integrity checks done at events.

Operators should ensure that matches are not pre-recorded, and risk teams should be aware that esports matches are not always broadcast in real time, and there is often a pre-set delay between the actual match, and the public broadcast.

Operators should make sure that customers understand the distinction between esports, and virtual sports, whereby the outcome of the latter is determined by a random number generator.

Operators should look into whether tournaments benefit from integrity controls, and whether participants are professional, or otherwise, when deciding on which betting markets to offer.

Operators should seek information about the participants/officials involved in the esports events from communicative tournament organisers or from publicly available information.

Operators should maintain their betting integrity and fraud checks including making sure that participants/officials involved in esports events are not placing bets.

Tournament organisers, broadcasters and sports governing bodies

should revise any policies regarding misuse of inside information so as to include also any participants or officials involved in their esports events.

Any suspicious betting activity should be reported to the gambling regulator.

Any other suspicious activity (not betting related) pertinent to an esports event should be reported to the corresponding SGB, and/or event organiser.
Entertainment Laboratories is to perform "a critically important technology migration of its Latvian business from the old to the new gaming platform," during a period of online suspension within the country.
Initially stipulated to last until April 14, in accordance with a state of emergency declared in the country, but expected to be extended, Enlabs, whose gaming operations originated in the country, sees operations in Estonia, Lithuania and Finland perform in accordance to plans.
Furthermore, work on the launch of online gaming operations in Belarus is proceeding as planned, with significant progress expected during the year's second quarter. The company is aiming to be among top 3 first operators to launch in the newly regulated market.
George Ustinov, Enlabs CEO, explained: "We did not expect such a political development in Latvia. It is clear that governments all over the world aim to demonstrate care of their people. Main argument of Latvian parliament voting for temporary suspension of online gaming operations was to protect the financially vulnerable people from excessive expenditure.
"In our opinion this goal will not be achieved as suspension of the regulated market will only open doors for illegal operators. Customers received significantly higher protection with us in the business offering a vast set of gaming behaviour controlling tools and integration to the central self-exclusion registry.
"But in these unprecedented times common sense sometimes is not an argument and we think that globally, other countries might follow this trend if the corona virus situation does not improve soon.
"Our goal is to create entertainment and do it in a safe manner. This adverse regulatory development will demonstrate to the politicians that the real threat to the financially vulnerable people are the illegal operators. Hopefully your voice about balanced regulation and market protection will get heard after the COVID-19 crisis.
"This is a temporary lockdown which we will easily survive. Upon return our Latvian customers will see an enhanced product and we will achieve new heights. Meanwhile we get back to work. This time will require even more effort from the team than before. We will take care of each other and will come out strong." 
Live casino specialists Evolution Gaming has reopened its site in the Georgian capital of Tbilisi in a limited capacity, after previously halting operations due a temporary closure.
Initially ordered by Georgian authorities on March 23, approval for re-opening has now been received. During the closure, a large part of the operations had been conducted through the company's other studios across Europe.