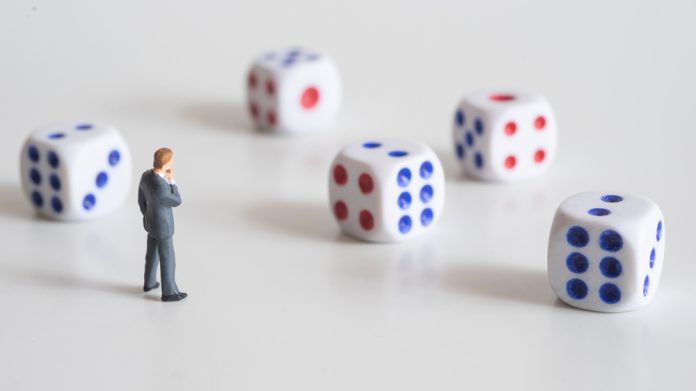 Epic Risk Management has continued to make in-roads across the US after the independent gambling harm minimisation consultancy became a member of the National Council on Problem Gambling.
Strengthening a commitment to support a responsible and sustainable US gambling industry, Epic and the NCPG are work cooperatively on initiatives of advocacy, training and education while sharing expertise and experience from across the globe.
"We are so pleased to welcome Epic as a member of NCPG. They provide best-in-class programs and training in the UK and across Europe and we are eager to learn from their experience and share our insights into the unique US gambling market and healthcare system," noted Keith Whyte, executive director of NCPG.
It is revealed that Epic will share learnings and insights of working with over 125,000 individuals and organisations over the last six years across what it calls "some of the highest risk, hardest to reach sectors". This includes professional sports, the gambling industry, financial services, education and the armed forces.
"Gambling is growing fast in the US across a number of states. For the majority, gambling will remain an enjoyable form of entertainment; but for a small but significant percentage, it will lead to problems that can be catastrophic for the individual, their families and for organisations, explained Paul Buck, CEO of EPIC Risk Management. 
"I am delighted to announce our collaboration with the National Council on Problem Gambling that will ensure that less people reach the edge of the cliff with gambling problems and, those that do, have a fit for purpose and coordinated pathway of support."
Last month Epic joined forces with fellow NCPG member GVC Holdings, with the partnership, which aims to educate professional and student athletes, coaches, and staff across the US, receiving $2.5m in funding from the firm's non-profit subsidiary GVC Foundation US.