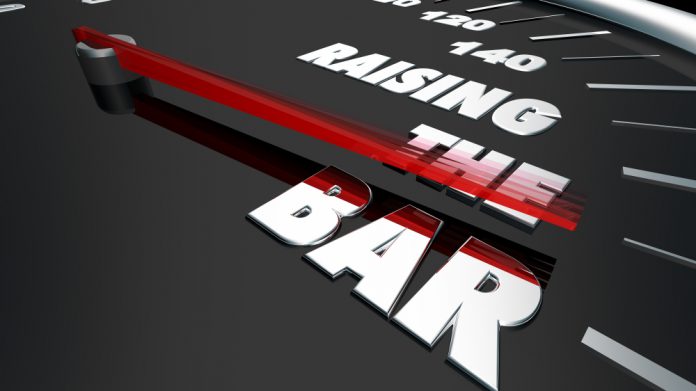 A new online casino affiliate site is introducing "the world's first casino bonus and news TV," as CasinoHacks.com aims to unite the combined successes of MTV, Top Gear and Late-Night Talk Shows with casino games entertainment.
Initially debuting across Canada and News Zealand, the entity's international strategy is primed to continue across Australia, Iceland and six other territories throughout 2020.
Promising fans "the perfect platform" for their interests in slot machines, blackjack, baccarat and roulette, the Swedish owned site is targeting global success via partnerships already inked with "major online casino operators and casino games suppliers".
Clas Dahlén, CEO of Casino Hacks, explained: "Casino Hacks is here because we believe that online casino players, across the world deserve a higher standard of live entertainment. Looking for tips, hacks and great casinos and the best bonuses should not be like going through the Yellow Pages! We believe this part of the casino experience should reflect all the fun and action one can expect from an online casino today."
Casino Hacks brings together ex-gaming operators, producers, marketing & SEO experts, including former executives at MTV, Mr Green, Bethard, Raketech, Pokerstars and Metal Casino.
"Coming from the operator side we felt it was time to do something new in the affiliate sector, creating new energy and with great design, broadcasting and all the fun entertainment that the online casino experience truly is about," Dahlén added.
"The Show will reveal the latest online casino news, broadcasting casino reviews, new slots and interviews with interesting industry people such as the best Twitchers. The daily show will naturally run fun and rewarding competitions continuously."
Concluding by elaborating on the Casino Hacks approach moving forward: "Casino Hacks speaks out loud. We are the new kid on the block, and we don't give a damn about our competitors' conventional marketing or offers. 
"Keeping our language real, trustworthy and staying true to our beliefs is something most people strive for. Few live up to it. Our members can count on us. As our brand platform describes, we are creative, honest and passionate in our communication with our members."