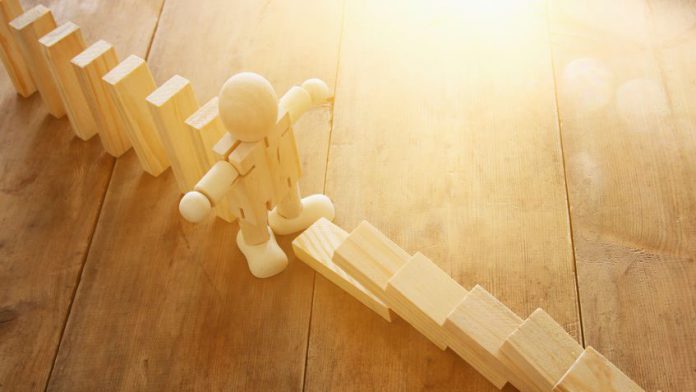 The Danish Gambling Authority Spillemyndigheden has been successful in taking action to block a further 16 websites from the market after bringing fresh action to the District Court.
Taking the total number of successful actions against illegal entities to 90 since 2012, this becomes the sixth time that the authority has gone to court to have illegal websites blocked that, without a licence, offer betting, online casino and skin betting to Danes.
The Spillemyndigheden stipulates that initially 17 entities were identified, however, one provider stopped the illegal provision before the case was conducted. Those blocked included seven online casinos as well as seven skin betting and two betting portals. 
In a media release the regulator maintains that efforts to find and block sites that offer gambling illegally are an important part of its work to ensure a fair and legal gambling market in the country. 
"We work to protect players against illegal gambling, and we also need to ensure that the operators who are licensed to offer gambling in Denmark can run their businesses under orderly conditions. That is why it is very important for us to clamp down on gambling offered without a licence", stated director of the Danish Gambling Authority Morten Niels Jakobsen.
When the group assesses that a website offers gambling aimed at Denmark without a licence and the site is not closed, the Danish Gambling Authority requests the internet service providers to block access to the site. 
The internet service providers would like the courts to decide that the offer of gambling is illegal, and the case is therefore brought before the district court. When the sites are blocked, they cannot be accessed from a Danish IP address.
Offering further information on the new action it was explained: "All gambling operators with a Danish licence must have in an easily visible place the Danish Gambling Authority's label on their website and on all marketing material. In this way, it is easy for players to check if a site is licensed to provide gambling in Denmark.
"Seven of the websites offered skin betting in which the stakes are virtual items from video games rather than money. The Danish Gambling Authority is particularly concerned with skin betting, as this type of game especially attracts young people under 18, who, via video games, may be exposed to elements from gambling."
By the end of 2020, the Danish Gambling Authority aims to publish a study on young people's relation to video gaming and gambling which forms part of the political agreement entered into almost two years ago.