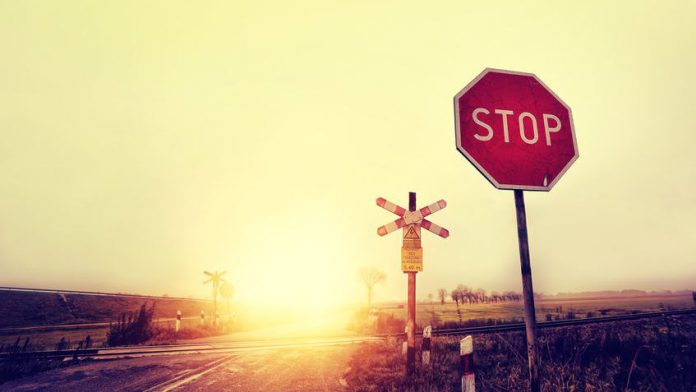 The European Gaming and Betting Association has urged Swedish decision makers to withdraw proposals that would see further restrictions imposed on the country's online gambling market.
Calling on the country not to exacerbate an "already harmful unregulated gambling problem and jeopardise consumer protection even further," the comments follow the publication of a new study undertaken by Copenhagen Economics. 
Published this week by Sweden's online gambling trade association Branschföreningen för Onlinespel, it found that 22-28 per cent of online casino gambling and 15-20 per cent of sports betting is unregulated, higher than the previous official estimates.
"Online gambling is a consumer-driven market and customers will shop-around for better value, bonuses and products – and even look outside the regulated market to find these," Maarten Haijer, secretary general of the EGBA.
"Significant numbers of Swede's already gamble in the unregulated market and the proposed restrictions to the regulated market will encourage more to do so. For these reasons, black-market companies will be the only people celebrating the restrictions."
Last week restrictions put forward by the country's Social Security Minister Ardalan Shekarabi would include temporary weekly loss and deposit limits of SEK5,000 (€458) per week for customers as well as making it mandatory for players to set limits on playing time from June 1 until the end of the year.
Further findings revealed that 40 per cent of Sweden's online casino customers, and 30 per cent of sports betting customers, either gamble on unlicensed websites or would consider doing so. 
The study found that unregulated gambling is being driven by customers who believe unregulated websites, which are available, easy to access and visually similar to regulated entities, offer better bonuses or odds than regulated counterparts.
The trade association stresses that applying further restrictions would only heighten the appeal of unregulated sites and would push more individuals towards the harmful black-market.
"Black-market gambling is what harms consumers the most. The best way to protect gamblers is to ensure they gamble inside the regulated online environment and are protected by Swedish laws – but the proposed restrictions will have the opposite effect," added Haijer.
"That's why we urge the minister to withdraw the restrictions and ensure well-intentioned political decisions don't have the unintended consequence of exacerbating the country's already harmful unregulated gambling problem and jeopardise consumer protection even further."