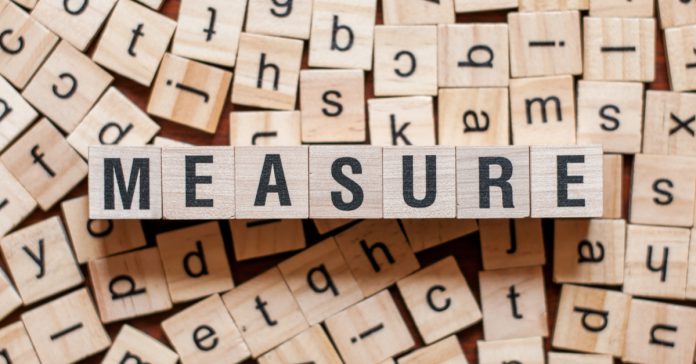 New measures are being rolled out by the Betting and Gaming Council to reduce any concerns that gambling 'prohibitionists' may have during the ongoing pandemic, according to the BGC CEO Michael Dugher.
Dugher emphasised that BGC members are continuing to introduce new measures to restrict online advertising, including the introduction of 'a 25+ age filter for all advertising, trial de-targeting technology and create an industry-wide list for suppressing advertising around certain subjects'.
He also revealed that online gambling revenue has fallen by 30 per cent, while total gambling revenue has taken a 60 per cent hit.
A 10-pledge strategy was unveiled back in March to help protect those most at risk of gambling-related harms during the lock down. Dugher reiterated that due to the actions that the BGC has taken, 'fears are unfounded and standards are on the up.'
Writing on PoliticsHome, Dugher insisted that BGC members have taken various measures to address concerns over an increase in gambling levels during the lockdown, but he expects "prohibitionists to keep shifting the goalposts and to keep using covid as their opportunity to kick the industry."
Dugher stated: "The BGC and its members take their responsibilities seriously. Millions of people like the occasional flutter – 46 per cent of the adult population place a bet or gamble each month. The overwhelming majority enjoy a bet safely. Together our members directly employ over 70,000 people throughout the whole of the UK and contribute over £3bn in tax each year.
"The BGC wants all customers to enjoy our products safely and responsibly, with help available for those who need it, when they need it. The work we are doing to help the tiny minority of gamblers who, as with alcohol or many other things, get into trouble is being improved all the time.
"At the start of the covid-19 crisis, anti-gambling hardliners warned that there would be a huge increase in gambling, that operators would "cash in on covid" and that marketing and advertising would be stepped up to "groom" new customers to online betting. None of this is true.
"Of course I expect prohibitionists to keep shifting the goalposts and to keep using covid as their opportunity to kick the industry. But thanks to the action we have taken, standards are actually on the up and fears have proven unfounded."
Dugher highlighted one MPs criticism of gambling advertising, which drew comparisons between betting and heroin: "I appreciate that working from home is driving us all a little stir crazy at the moment, but one prominent anti-gambling MP recently even said it was right to ban all advertising of gambling because 'you wouldn't advertise heroin on TV'.
"I'm all for engaging with the industry's critics, but in all seriousness comparing things like the National Lottery or online bingo, that still advertise on the telly, with heroin is just plain daft."
Dugher stated that he knew there would be "genuine concerts that isolation, boredom and financial anxiety might lead to an increase in gambling" and that last week's announcement which confirmed that BGC members would voluntarily suspend TV and radio advertisements was "just the latest in a series of measures taken to reassure the public and further improve safer gambling at this time."
Last week, Carolyn Harris, MP for Swansea East and Chair of the All-Party Parliamentary Group on Problem Gambling Harm, criticised BGC's protective handling of betting leadership.
Speaking to industry delegates at the SBC Digital Summit, Harris criticised the BGC for 'putting up walls', blocking dialogue between MPs and betting leaders on the subject matter of problem gambling.