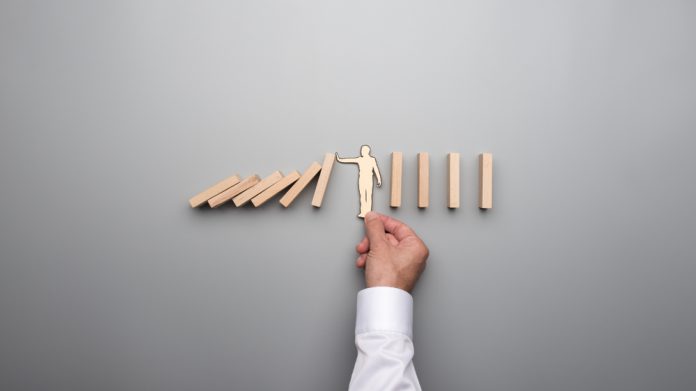 Videoslots has become the latest organisation to hit out at proposed governmental measures in Sweden, echoing previous warnings of a potential black-market uptake.
Coming after the European Gaming and Betting Association called for the withdrawal of proposals, Videoslots' come as lawmakers get set to debate the introductions this week with a view to implementation next month until the culmination of the year.
Designed with the aim of protecting players during the covid-19 pandemic, inclusions would see temporary weekly loss and deposit limits of SEK5,000 (€458) per week for customers as well as making it mandatory for players to set limits on playing time.
According to Ewout Wierda, general counsel at Videoslots and a former regulator in the Netherlands, the proposed changes would make licensed incumbents uncompetitive in comparison to illegal operators, who can offer "tempting" bonuses and limit-free play.
The comments also come after channelisation numbers for sports betting and online casino in the country were shown to be as low as 80-85 per cent and 72-78 per cent, respectively, and falling, reported Sweden's online gambling trade association Branschföreningen för Onlinespel.
Presenting the report written by independent consultancy firm Copenhagen Economics on behalf of BOS, each sector's figures show "a general declining development on the competitive side," highlighting an overall channelisation rate of 81-85 per cent. 
Wierda explained: "Videoslots agrees with the licensing objectives and has invested a significant amount of time and money in sophisticated systems to keep a risk-based focus on customers who need protection. Player protection is our number one priority. 
"We are therefore increasingly worried about the continued decline in the number of Swedish players choosing to place bets with fully licensed operators. We fear that online casino channelization in the country will soon drop below 70 per cent.
"The changes proposed by the Government will take even more players away from the protection of the licensing system. Our player protection can help society cope with the current virus-related risks, but not if those players who need protection most choose black-market operators. 
"Enforcement against black-market operators is needed but is not an alternative for the attractiveness of licensed operators. If the Government really wants to increase protection in online casinos, it needs to act quickly and sensibly. We urge them not to hamper us further by introducing counter-productive laws which will have unintended consequences."
Adding on assertions that Social Security Minister Ardalan Shekarabi is serious about these measures and determined to implement them: "Measures must be taken in a transparent way and must be shown to be a good and consistent solution for a real problem. A discussion about proposals that have already been decided upon is not transparent. 
"The government has no evidence of the need for measures or their effect. Licensed operators on the other hand can show there is no new risk. Forced fixed limits have proven to be ineffective by academic experts, and they are inconsistent with systems focusing on customers who are most at risk."