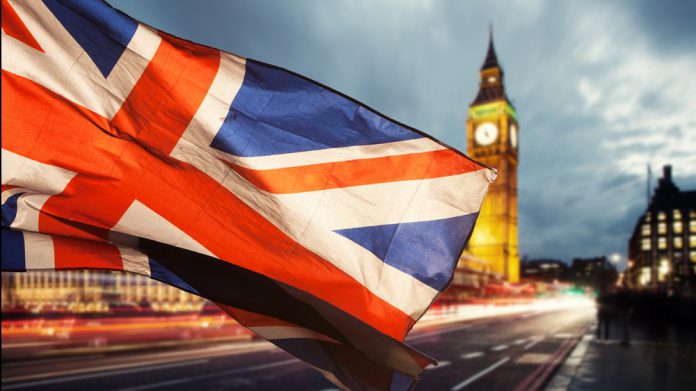 The UK Gambling Commission has issued a warning that businesses will face certain regulatory action if third-party websites that they are responsible for are not carefully managed.
The notification comes after action taken against FSB Technology, who are to pay £600,000 for advertising, money laundering and social responsibility failings as well as having to change the way it operates with additional licence conditions.
Initially coming to light last year, the issue stems from the company's white label provisions, a business model which the UKGC emphasises "places responsibility on the licensee to ensure that its third-party partners keep gambling fair, safe and crime-free".
A UKGC investigation found that FSB did not have sufficient oversight of three third-party websites or effective anti-money money laundering and social responsibility policies and procedures in place between January 2017 and August 2019. With four specific examples highlighted:
Ineffective customer interactions with, and source of funds checks on, a customer who displayed indicators of problem gambling and spent £282,000 over an 18-month period.

Sending a marketing email to 2,324 customers who had previously self-excluded.

A VIP team manager acting without adequate oversight and not receiving sufficient AML training.

Placement of an inappropriate banner advertisement containing cartoon nudity on a Great Britain facing website which was providing unauthorised access to copyrighted content.
Richard Watson, Commission executive director, commented: "All operators should pay close attention to this case as it shows that we hold all licensees fully responsible for third party relationships – and we will act against any of our licensees that do not manage third parties appropriately.
"These were blatant breaches of rules we have put in place to ensure gambling is fair, safe and crime-free."
In addition to paying £600,000 towards delivering the National Strategy to Reduce Gambling Harms, FSB will also have additional conditions on its licence to ensure it conducts risk-based due diligence on new and current third party partners it runs websites on behalf of.
The Commission is still reviewing the actions of personal management licence holders involved in this case.
In response a statement from FSB said: "FSB has reached a settlement with the UK Gambling Commission after an investigation by the regulator identified areas where compliance did not meet regulatory standards.
"Following the investigation, FSB implemented a series of significant improvements to AML, customer interactions, safer gambling and due diligence processes. As a result of these changes, FSB is able to meet the high standards set by the UK Gambling Commission across all areas of the business."