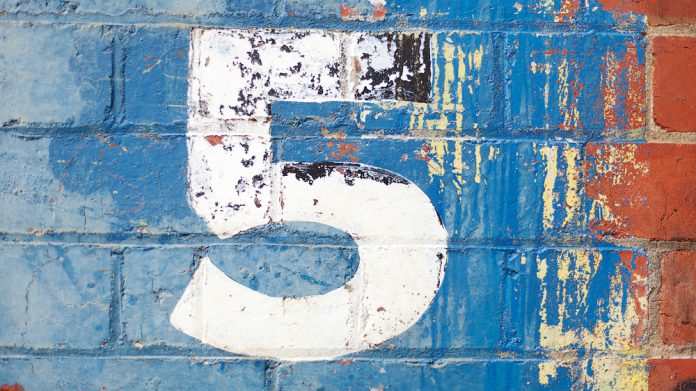 Entertainment Laboratories has elaborated on a roller coaster ride of a quarter after stipulating a five-point plan of key operational priorities as the group aims to adapt to growing external challenges.
Total revenue during the year's first quarter finished up at €10.4m, representing a 16 per cent increase year-on-year from €9m but a six per cent decline quarter-on-quarter from €11.1m.
Gaming revenue increased 19 per cent to €9.9m (2019: €8.3m), EBITDA stayed consistent at €2.78m, net profit dropped slightly to €2.16m and total active customers rose 22 per cent from 35,219 to 43,003.
"With the COVID-19 outbreak, local governments across the world took quick action to limit its spread and soften economic consequences of the likely downturn. Following official restrictions, we suspended our land-based betting operations in Latvia and Lithuania in the second part of March," George Ustinov CEO and president at Enlabs, explained
"While online gaming operations have no risk related to the virus spread, various governments propose restrictive matters to avoid excessive expenditure on gaming during the financially uncertain times.
"These restrictions range from gaming limits to an advertisement ban, and full suspension of licenses. While the idea initially sounds noble, it amplifies the problem with unlicensed gaming and pushes players into a less controlled and irresponsible environment. 
"We encountered the toughest of these measures in Latvia where the regulator temporarily suspended all online licenses in the country as of April 8 until the state of emergency is ended. Our choice is to always be compliant and socially responsible. We take pride in that 94 per cent of revenues in our total gaming mix comes from regulated markets. 
"This situation, although highly unpleasant, will not be an exception. We have designed a clear action plan for how to mitigate operational and financial damage to Enlabs and provide our assistance to the regulator to prevent general player outflow in all imaginable ways – be it domain and IP blocks, various deposit blocks, adverse tax consequences or fines."
Praising a 4.5 per cent stake secured in Scout Gaming during quarter, Enlabs has detailed its five-point strategy moving forward. This is centred around the key operational priorities of keeping the Enlabs team safe, keeping customers informed, executing the migration of Latvian business to the new gaming platform, developing new markets and minimising financial damage.
"To sum everything up, by the end of 2020 I want the Enlabs team to look back, pat ourselves on the shoulder for staying united, staying socially responsible, improving the regulatory landscape in our core markets, executing the tech migration, gaining operational efficiencies for coming years, and retaining the trust of all our stakeholders, and their confidence in our business potential," Ustinov said in conclusion to his CEO address.