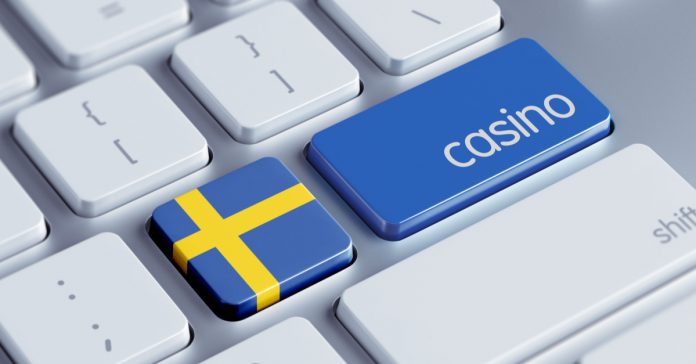 Research conducted by BonusFinder using Google Trends has shown that the number of searches for unlicensed casino brands targeting Sweden have risen by 305 per cent in the last 12 months.
This has led to the Swedish government being urged by BonusFinder to reconsider its proposals to introduce further restrictions on online gambling as a result of the ongoing pandemic or risk long-term consequences of a sharp increase in black market activity.
The research also revealed that in the last 12 months, searches for 'casino utan licens' saw a 710 per cent increase compared to 173 per cent in 'online casino'.
Bonusfinder warned, through a formal response to a consultation, that introducing stricter measures would lead to a "long-lasting diversion of players" to unlicensed sites and pose "a greater risk to Swedish consumers, legal licensees and the licensed market."
Fintan Costello, managing director of BonusFinder.com, said: "We understand the Swedish government has put forward its proposals with the best intentions to protect its citizens, but as our research has shown, the existing restrictive measures have resulted in a large number of players turning to unlicensed operators outside of the legal framework and without any protection. Channelisation rates are falling and unlicensed brands are booming.
"Our message to the government is to seriously reconsider its proposals. More stringent measures would only serve to further fuel the existing black market. The consequences of these actions would be felt for a long period of time as players lost to the illegal offering would not easily return to regulated sites once measures are lifted."
This follows BonusFinder's initial research, revealed in March of this year, that found that almost a third of Swedish online casino players search for 'unlicensed casinos', due to the introduction of restrictive gaming regulations in the market in January 2019.
The Swedish government's new plans include the introduction of stricter bonus limits of SEK100 (€8), as well as mandatory weekly deposit limits of SEK5,000 (€458) that would be in place for an initial six-month period from June 1.