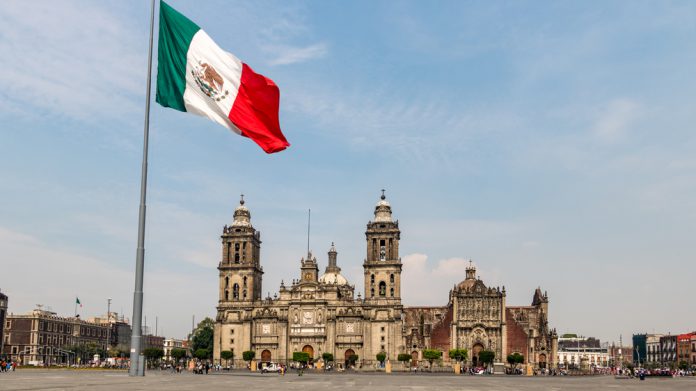 Barcelona headquartered developer and distributor MGA Games has set its sights on further global expansion after taking titles live on the Mexican market courtesy of a link-up with Betway.
Under the terms of the agreement MGA Games is to integrate titles into the group's Betway.mx entity that offers casino games, bingo, poker and sports betting in Central and Latin America.
Anthony Werkman, Betway chief executive officer, said of the igaming boost: "MGA Games have a proven track record, and we are especially delighted to work with them in Mexico. Their suite of games is one of the most innovative in the market, and we have every confidence MGA Games' offering will be hugely popular with our players in Latin America."
The agreement will give players of Betway's mexican portal access to "the most successful casino slots and video games developed by MGA Games," as the firm vows to produce titles with localisation as a key differentiating factor moving forward.
Titles such as Gold Mermaid by Renata González, GT World Challenge by Andy Soucek and Josef Ajram's Epic Broker, which forms part the MGA Games' Hyperrealism Series, are to be encapsulated as part of the deal.
MGA Games also boasts a wide range of smartphone-based video bingos such as Calaca Party Bingo, Bingo Mariachis, Bingo Zeus and Circus, among others.
"MGA Games feels honoured that such a large operator as Betway Mexico vouched for our game productions and decided to include them in their casino games catalogue," commented Joan Sanahuja, CEO of MGA Games, on the firm's latest agreement.
"We managed to achieve such a dazzling number of recent launches in Latin America thanks to our high-quality, constantly varying content. We also count with an incredible post-sales follow-up team and the latest gaming technologies, two of the features most valued by our partner operators."