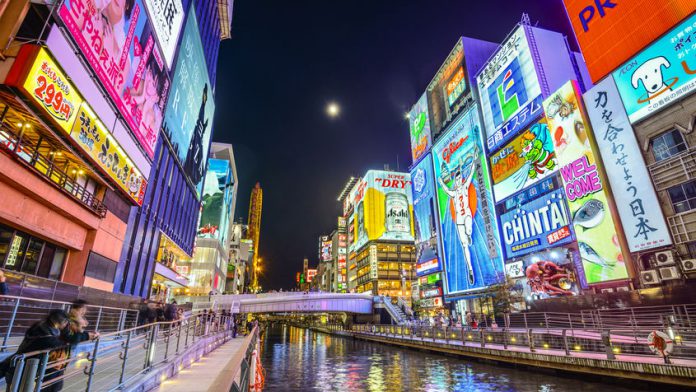 Player retention and reactivation specialist Enteractive has made its first foray into the Japanese igaming market via the firm's (Re)Activation Cloud play-and-play solution.
As a result brands within the burgeoning region are to gain a personalised approach to player engagement, lauded as "culturally important in regions like Japan where great customer service is rewarded with brand loyalty, while failures can be treated more unforgivingly".
As the Japanese igaming sector enters maturity an increasing number of both local and Western operators are aiming to seize market entry opportunities.
"Following months of preparation, our Japan team is up and running with native language customer engagement and a deep understanding of local cultural narratives," commented Alex Nilsson, country manager at Enteractive.  
"Japan is different to any other market in which we operate, so we're extremely proud of the way our diverse talent pool has quickly surmounted any challenges to such a defined local approach."
The Enteractive solution is driven by human interaction and personalised conversations on behalf of a brand as the group aims to bring empathy and a human touch to standard automated services.
While boosting operators' P&L through personalised activation and reactivation of dormant or lapsed player accounts, each team at Enteractive is trained with responsible gambling measures "at its core".   
Alongside a suite of language expertise, the entity asserts that "it's crucial" for its teams to understand local social and economic attitudes when it comes to online gambling.
Mikael Hansson, Enteractive founder and CEO, noted: "We're incredibly excited to launch in this new and fast-growing market. Japan offers so many opportunities for igaming operators in 2020 and beyond, and now Enteractive is there to help them navigate uncharted waters with their most important assets – the players.
"Caring for our clients' players is baked into our DNA at Enteractive, so our courteous approach is ideally suited for Japan's cultural landscape. I believe this could become one of our biggest markets in terms of sales and net revenue within a couple of years."