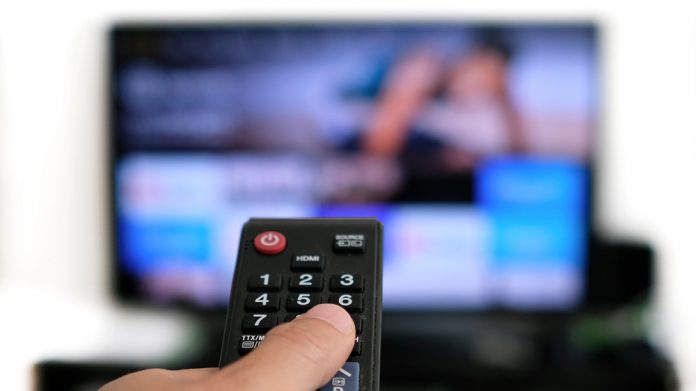 The Betting and Gaming Council's chief executive Michael Dugher has called for further action to be taken on the Online Harms Bill, which will crack down on those promoting unregulated betting sites.
Using technology platforms through collaboration with third parties and charities, the BGC hopes to 'raise awareness of the measures available to tailor the adverts that we, our children and other vulnerable people see'.
Furthermore, a code of conduct for affiliates will also be developed while requests will be made to encourage the licencing of affiliates by the UK Gambling Commission.
Dugher explained: "In the coming weeks and months, millions of us will fancy a flutter – whether that's on Royal Ascot or a bet on the Merseyside derby – and the vast majority will do so happily and safely. The BGC is determined that every possible step is taken to make sure that continues to be the case.
"As we happily begin to ease our way out of lockdown, we will continue to have our foot on the gas when it comes to our commitment to safer gambling – including responsible advertising."
Moreover, this call for action came in the same statement where the BGC announced its commitment to making sure 20 per cent of TV and radio advertisements from its members are safer gambling adverts.
Writing on Politics Home, Dugher explained that the trade association plans to continue its commitment to safer gambling. Emphasising the need for a 'balance' to be achieved between advertising and responsibility, the BGC members will 'continue to abide by the stringent measures which are already put in place by advertising standards watchdogs'.
Dugher added: "This agreement by BGC members comes to an end today, but the industry's commitment to responsible advertising and promoting safer gambling will continue.
"To that end, our members – who account for around half of all gambling advertising on TV and radio in the UK – will ensure that at least 20 per cent of all advertising on TV and radio will be safer gambling adverts.
"In response to public concern, we voluntarily introduced a 'whistle-to-whistle' ban on TV advertising around all live sport.This means that, for any live sports before 9pm, from five minutes before an event starts, during it and until five minutes after it ends, no betting adverts can appear. It is worth remembering, incidentally, that there are no restrictions on National Lottery advertising at any time of day.
"No doubt prohibitionists from the anti-gambling lobby will say that the advertising restrictions on our members do not go far enough."