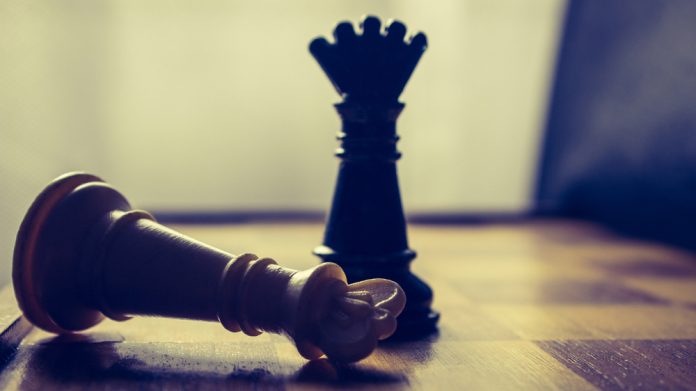 B2B games supplier Ganapati Limited has quietly surrendered its Malta gaming licence amid continuing rumours of an alleged investment scam and mounting debts.
Confirmed on the MGA website, Ganapati has been required to surrender its B2B – Critical Supply Licence, meaning the company can no longer supply its products in a business-to-business capacity in Malta. The decision has not been supported by a formal announcement or explanation.
This follows a report in Japan from The Toyo Keizai, which claimed that Ganapati subsidiary GPJ Venture Capital had raised ¥16.6bn ($150m) in investments from elderely Japanese people over the phone.
According to the report on The Toyo Keizai website: "The 'investment company' has attracted a large amount of money of ¥16.6bn in Japan by inviting them to invest in the development of online casinos and crypto assets. 
"However, the investment company was raising funds without making the necessary registrations. Moreover, the owner of the parent company in England, which was the investment destination, was only one Japanese."
The Toyo Keizai also claimed that according to the Japan's Monitoring Commission, GPJ "invites customers to invest in 'tele-apo', which is a face-to-face business after fixing a promise by telephone."
It continued: "Through GPS's acquisition of employee rights, up to 2,042 people, mainly elderly people, were invested in the parent company 'Ganapati PLC', which is developing online casinos and crypto assets."
The article alleged that the company may have registered in the UK as a way of soliciting funds in Japan without altering Japanese officials, adding: "The company was founded in December 2013, according to the UK public company registration agency. 
"Although it was listed in 2015, the deficit was over ¥1bn immediately after the listing, and the deficit continues to widen thereafter. The deficit for the period ending January 2019 was particularly large, reaching £33.5m (about ¥4.5bn)."
In an April 1 filing, Ganapati plc announced: "GPJ has been raising private funds to enable the growth of Ganapati plc's operations and in particular the GanaEight Blockchain platform.
"Furthermore, it is now in the JFSA's view that GPJ has to acquire an appropriate licence to continue the fundraising activities according to the applicable laws within the Financial Services Act. The JFSA has announced their intention to restrict the current method of fundraising by GPJ in the local courts.
"The JFSA will be making their case in due course and the final court ruling is likely to be achieved within several months according to the due process. Until the JFSA has made the successful case to the Tokyo District Courts, GPJ is permitted to carry on the fundraising as normal. Further implications of this case are not clearly known at present."