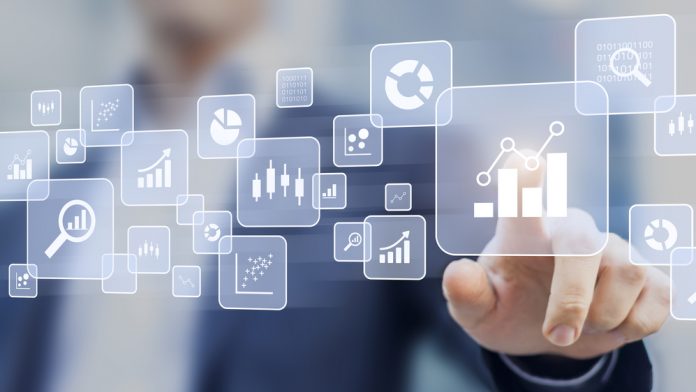 Gaming Innovation Group has renewed its ongoing partnership with Qlik Tech International, as part of a commitment to strengthen its business intelligence offering. 
As part of the renewed partnership GiG will continue to offer enhanced business intelligence through its real-time data platform GiG Data. This data platform can be integrated with its player account management platform, or with any third-party solution.
Qlik was selected by GiG following extensive research carried out into data visualisation tools to ensure the selection would best serve its partners data needs, based on its simple interactive dashboard delivery and 'straight forward' process of securely embedding into GiG's platform.
Chris Armes, chief information officer of GiG, said: "We are happy to have partnered with Qlik for the data visualisation for our data platform. In the selection process, it was evident that Qlik mirrors GiG's commitment to data excellence, the collaboration allows us to best serve our partners business intelligence needs.''
The introduction of enhanced data visualisation enables GiG's partners to visually analyse its real-time data insights via the self-serve dashboard.
Rosagrazia Bombini, area vice president OEM EMEA at Qlik, concluded: "Gaming Innovation Group has been providing innovative igaming solutions to their customers for a number of years. 
"We are pleased that GIG has chosen to partner with Qlik to embed Qlik Sense into their next-generation data platform so it provides actionable real-time insights and thus enables GIG's customer to make critical business decisions that are truly data-driven."