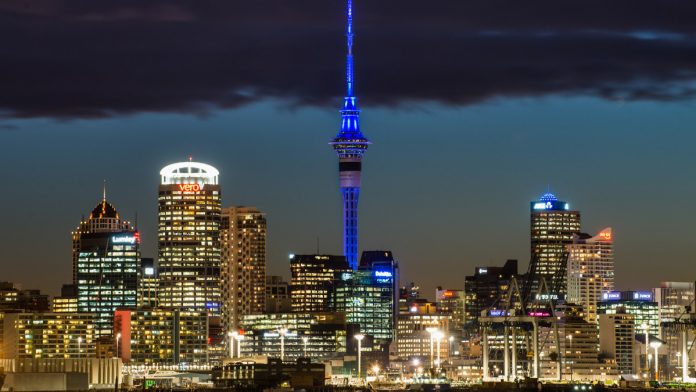 Auckland headquartered gaming and entertainment firm SkyCity Entertainment has issued a further business update after the New Zealand government announced that the county has moved into alert level one as part of its COVID-19 response protocols.
At the new alert level there are no restrictions on mass gatherings and physical distancing requirements have been lifted, but tight border controls are to remain firmly in place.
Accordingly, from today SkyCity's properties in the country are to recommence events and promotions, with electronic gaming machines and gaming tables to operate as usual without physical distancing requirements. This will see the 'gaming zones' implemented during alert level two be removed. 
Members of the public will also be able to return to the SkyCity casinos, with restrictions mandated during the previous level meaning that only premier rewards members could gain access to the properties.
The company asserts that it will continue to adhere to the Ministry of Health's guidelines to prevent the spread of coronavirus as well as SkyCity's own health, safety and hygiene standards to ensure the protection of customers and employees.
Regarding travel in and out of the country, international borders are expected to remain closed for the foreseeable future at alert level one.
However, SkyCity comments that "the reopening of the Trans-Tasman border between Australia and New Zealand appears increasingly likely over the next few months, which would be positive for SkyCity and its tourism-related businesses".
Furthermore, based on the South Australian government's current three-stage approach to easing its own COVID-19 restrictions, the operator continues to stipulate an expectation that it will be able to reopen its Adelaide Casino property in either late June or early July.
Last week SkyCity said that facilities within New Zealand are performing ahead of internal expectations, after entertainment and accommodation facilities in Auckland, Hamilton and Queenstown reopened on May 14, 2020.
Gaming businesses in Auckland and Hamilton are said to have delivered "very pleasing" performances, particularly in electronic gaming machines, while table game revenues have been steadily improving after a slow start, reflecting a return to around 50 per cent of normal business.
SkyCity's online casino "continues to trade strongly" having recorded 21,000 customer registrations as of May 31, 2020, and was profitable in both April and May.