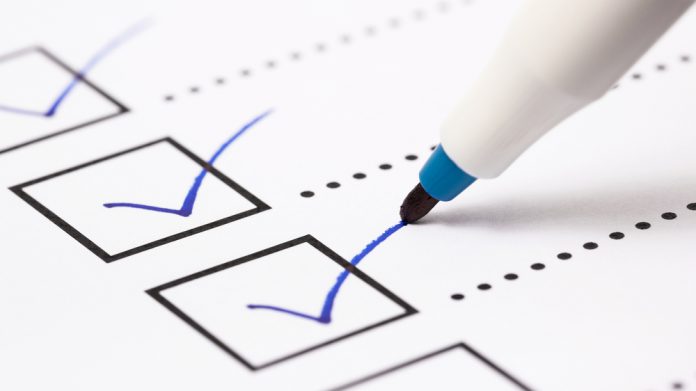 The Danish Online Gambling Association has become the latest union to throw its support behind the European Gaming and Betting Association's new code of conduct for responsible advertising.
Becoming the third national gambling association to publicly endorse the code, following counterparts in both Belgium with the Association of Gaming Operators and the Netherlands' Speel Verantwoord, the group will now undertake encouragement to its members and encourage other gambling companies in Denmark to sign up.
"The gambling industry is changing rapidly, and both the demands of the industry on the industry and the industry's demand on itself are increasing," explained Morten Ronde, secretary general of the DOGA. 
"DOGA is created to promote a well-regulated Danish environment for responsible licensed operators. In this regard, it is important that we act credibly, and our members advertise responsibly. That is why we fully support EGBA's pan-European initiative to raise the standards for gambling advertising."
The EGBA's code is lauded as the first pan-European initiative for gambling advertising and leads the way in responsible standards for advertising, introducing essential consumer protection measures related to responsible advertising content and dedicated measures for social media. 
The code applies to EGBA members and other online gambling companies who sign up to it, and its application will be monitored by an independent third party. 
"We're very pleased with the support of DOGA and its commitment to promote responsible advertising in Denmark. Through its measures, this code will contribute to strengthening consumer protection across European countries," noted Maarten Haijer, secretary general of the EGBA. 
"As part of our commitment to responsible advertising in Europe, we aim for the code to be widely adopted and urge other online gambling associations and companies to join forces with us to make advertising safer."