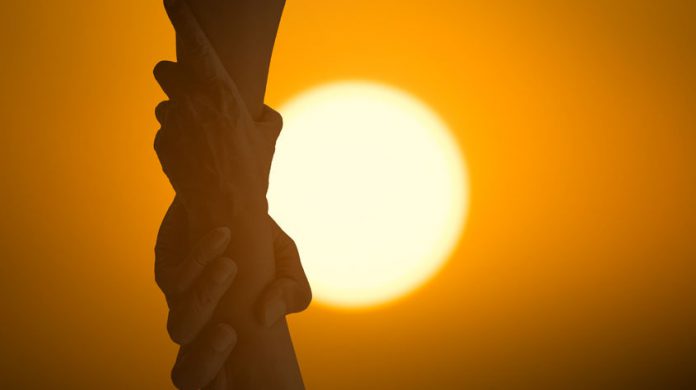 US casino operator and owner Maverick Gaming has increased its community initiatives after sponsoring a July 4 community event benefiting over 16,000 Washingtonians. 
In partnership with local community leaders, Maverick Cares sponsored a giveaway of free July 4 care packages for families that included hot dogs, buns, juice boxes, watermelon, Fla-Vor-Ice, potato and macaroni salad and age-appropriate toys for kids. 
These care packages were distributed at participating Maverick Gaming locations in accordance with public health requirements regarding the coronavirus pandemic. 
Maverick Cares is the philanthropic arm of Maverick Gaming, and is managed by its team members and is designed to reflect the values and priorities of the communities where the Maverick team lives, works and plays. 
Maverick Gaming operates card rooms in Washington, the Wendover Nugget, Red Garter Hotel, Red Lion Casino and Gold Country Casino in Nevada, and three properties in Colorado. 
The company currently employs more than 2,000 team members in Washington State and intends to invest $500m in licensed card rooms and planned entertainment developments across the region. 
"The COVID-19 pandemic has challenged all of the communities in which we operate," said Maverick Gaming CEO and co-founder Eric Persson. "As we continue to partner with Washington residents in protecting public health and safety during these challenging times, we also are committed to helping families who may need a little support to take a break and help in celebrating the holiday."