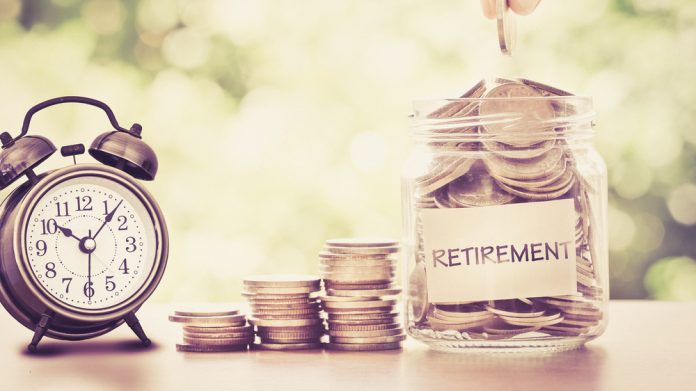 GVC Holdings has announced its chief executive officer Kenny Alexander is to retire from the board and the company after 13 years.
Following a long term succession process, GVC's chief operating officer Shay Segev will succeed Alexander effective from tomorrow (July 17). Alexander will remain at GVC during a short period as a company executive to aid the transition.
On his retirement, Alexander highlighted the reasons for his decision to leave: "I have given 13 years to GVC and I now want to give some time to my family. I have enjoyed every minute of helping to grow GVC into the business that it is today, and am proud of all that has been achieved. 
"We have the best people, brands and technology in our sector, and our joint venture in the US with MGM Resorts positions us very strongly for growth in that hugely exciting market.
"I have spent the last four months working from home and reflecting on my future plans, and this feels like the right moment. Whilst it is never easy to hand the baton on, it has been very clear for a number of years now that Shay is the right person to succeed me. He is an outstanding leader with a clear strategic vision and unrivalled technological expertise. 
"As a shareholder, I know that our Company will be in good hands. He is also a firm advocate for the strongest possible protection for customers, and shares my philosophy that only a responsible company can be a sustainable and successful company."
As part of the succession planning process Segev, who has been at the company since 2016, already has direct responsibility for GVC's proprietary technology platform, its US joint venture with MGM Resorts, all group M&A and corporate development activity and retail business, as well as the product, trading and customer service teams, among others. 
Following his promotion, Segev highlighted and applauded Alexander's stewardship, he noted: "I am hugely honoured to have been given this opportunity by the board to lead GVC into the next phase of its development.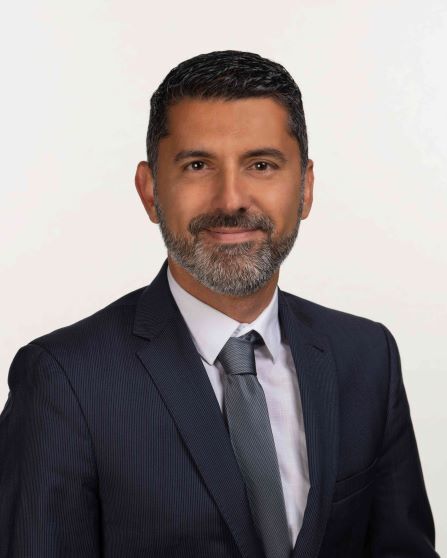 "Kenny has been a fantastic colleague and leader during the four years I have worked with him. Thanks to his stewardship I am succeeding him at a time when the business is in robust financial health with an exceptional team and exciting opportunities ahead of it, especially in the US. 
"Our strategy will continue to be focused on our industry-leading technology, brands, products, marketing capabilities and people, as well as being absolutely committed to making gambling as safe and enjoyable as possible for our customers around the world."
During his 13 year tenure, Alexander led back-to-back multi-billion acquisitions of bwin.party Entertainment in 2016 and the £4bn takeover of Ladbrokes Coral in 2017.
Chairman of GVC Barry Gibson emphasised the impact Alexander has had on the company expressing the CEO has 'done more in the past 13 years than most people manage in a lifetime' as well as highlighting the 'contribution and leadership' Segev has brought since arriving in 2016.
Gibson concluded: "We will miss him, but we also understand his wishes to hand over the reins after such a long and successful stint at the top of the Company. On behalf of the Board, I would like to sincerely thank him for his significant contribution to GVC.
"We are very fortunate to have such a well-qualified and natural successor. He has a long track record of leading technology businesses, overseeing complex integration projects, and running large teams at a senior level. Today's trading update shows just how strong this business is, and we look to the future with confidence under Shay's leadership."