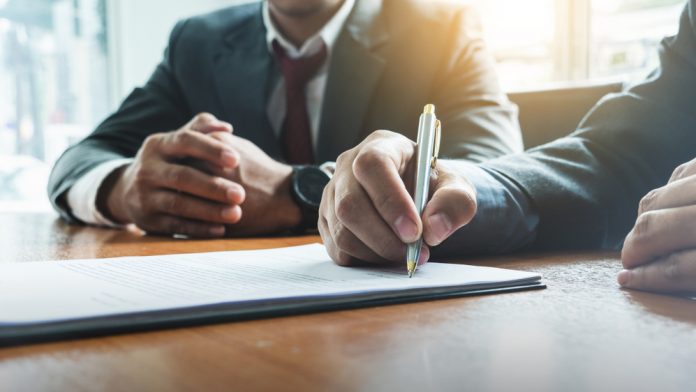 Kambi Group has revealed that it has reached a 'mutual agreement' regarding the phased conclusion of its US wagering partnership with DraftKings.
It comes after 2018 saw Kambi land its highest-profile US partnership, becoming lead wagering systems provider for leading fantasy sports operator DraftKings.
However, late 2019 developments saw DraftKings undertake a merger with rival systems provider SBTech – a deal funded by sports private equity fund Diamond Eagle Corp which saw DraftKings listed on the New York Nasdaq Exchange this April.
This morning, Kambi communicated that it had reached mutual terms on how DraftKings will migrate from its sportsbook platform to its new proprietary systems.
The agreement governing the provision of Kambi's sports betting technology and services to DraftKings will end no earlier than 30 September 2021. However, DraftKings has the option to leverage its proprietary technology, in full or part, prior to that date.
Signing off the statement, Kristian Nylén, Kambi CEO, said: "Since partnering in June 2018, the Kambi-DraftKings relationship has proven to be highly rewarding for both parties, delivering first-class sports betting experiences to players across more states than any other sportsbook, and establishing Kambi and DraftKings as true leaders in their respective fields.
"The agreement we've announced today works to secure a strong revenue stream for Kambi for the next 15 months, while our growing and exciting portfolio of partners leaves me with no doubt that Kambi is well placed to extend its leadership position over the months and years to come."
Contract terms state that any sports betting revenue generated by DraftKings prior to 30 September 2021, 'either via Kambi or following a migration away from Kambi', will be subject to the same level of revenue share payments from DraftKings to Kambi.
The mutual agreement sets out the balance of responsibilities between the two firms during the transition phase – in which both companies will adhere to respecting their individual data and intellectual properties.