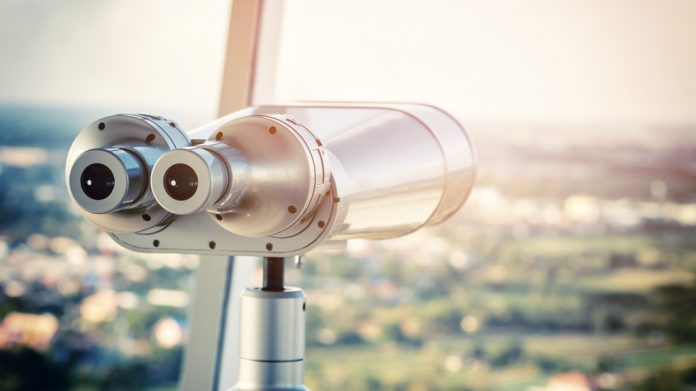 Payments platform Paysafe has unveiled the acquisition of US-based payment technology company Openbucks, as the firm strives to expand its presence across the country.
Asserting that the purchase will represent "a key part of our US growth story," the transaction is anticipated to be finalised by the end of the month.
The investment forms part of Paysafe's strategy to further expand its cash alternative payment offering in the US, lauded as one of the world's largest e-commerce markets with revenue projected to grow from $374bn in 2020 to $476bn by 2024.
Philip McHugh, CEO of Paysafe Group, commented: "This tuck-in acquisition reinforces our strategy of investing in, and growing our core, specialised payments offering in payment processing, digital wallets, prepaid, and eCash solutions.
"We're seeing a lot of expansion opportunities in the US marketplace and I am confident that the integration of Openbucks into our group will become a key part of our US growth story."
Openbucks, founded in 2011, is a payment gateway that allows online merchants to accept retail gift cards as an alternative form of payment to credit cards, praised as "particularly popular amongst online gaming and esports operators".
Marc Rochman, founder of Openbucks, explained: "I'm very excited to have signed this deal with Paysafe and look forward to integrating Openbucks into a much larger group that shares common values, a passion for payment technology and service, and a dedication to providing access to online commerce to everyone, especially the underbanked and unbanked.
"Now, with the full backing of a global payments provider who is heavily committed to expanding in the US marketplace, the Openbucks vision and strategy will be certain to accelerate, and we will be able to provide a world class alternative payment solution to thousands of additional online merchants."
As part of the deal, the Openbucks team will move across to Paysafe and become part of the company's global eCash division, which is headed up by Udo Mueller. Openbucks founder, Marc Rochman, will also continue as a strategic adviser to Mueller and the team.
"Openbucks is a highly innovative alternative payment solution provider which has built deep distributor partnerships across the US," added Mueller. 
"The cash alternative payment market is a thriving one and we are seeing increased demand from online merchants, who want to enable gift cards as a payments solution in order to reach new consumers, particularly in sectors such as gaming, esports and entertainment which are very much on the rise."