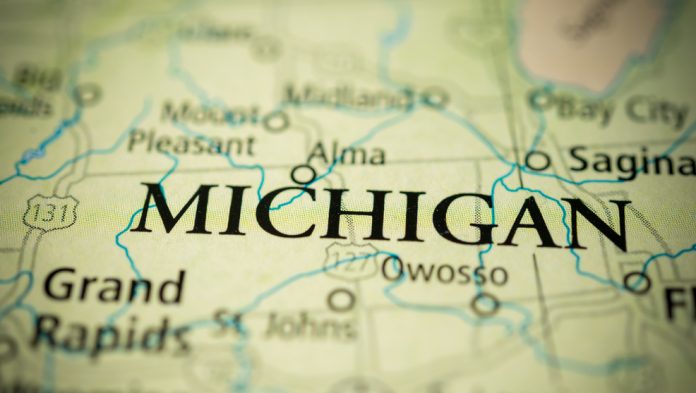 The American Gaming Association has published its latest study, completed prior to the COVID-19 outbreak, focusing on Michigan.
The report, titled 'Casinos and Communities: Michigan', highlights how crucial casino gaming is to Michigan's economy and its future importance to the state's economic recovery.
Featuring firsthand accounts of gaming's impact on the community in Michigan, the report noted that between March and July, the shutdown of casinos deprived statewide and local governments of $114.1m in gaming tax revenue.
This includes $46.2m set for statewide K-12 education and $67.9m in lost revenue for the city of Detroit that supports youth development programming, economic development initiatives designed to create local jobs, and other local improvement projects.
Combined, Michigan's 27 commercial and tribal casinos have an annual $6.3bn economic impact on the state, generating $1.3bn in state and local taxes, according to the report. Furthermore, it generates $2.1bn in wages and supports 38,000 jobs.
Across Michigan, communities rely on gaming for good jobs, partnerships, and tax revenue with the reopening of its casinos said to be vital in getting the Great Lake State back on its feet.
During the Great Recession, it was estimated that 800,000 jobs were lost between 2000 and 2009, and the Great Recession of 2008 delivered another series of blows to Michigan, culminating in the City of Detroit's 2013 bankruptcy filing.
Michael O'Callaghan, former executive VP and COO of the Detroit Metro Convention and Visitors Center, said: "It was the most desperate big city in the United States a number of years ago when it went into bankruptcy,
"Now [Detroit] is out of bankruptcy and getting healthier," said O'Callaghan, "and the casinos contributed to that."
Across Michigan, 24 tribal casinos provide support for Native American families, businesses, and communities to build for the future. Derek King, Calhoun County Commissioner, grew up in the area and watched the Pink Creek Indian Reservation change as a result of gaming. 
He said: "Now they have built some of the most state-of-the-art facilities, buildings, and health departments [and the tribe is better able] to take care of and enable its members."
When it comes to economic benefits outside tribal lands, Battle Creek City manager Rebecca Fleury sees the impact of FireKeepers Casino Hotel as threefold. "Certainly, it does employ people in our area and there are many people that live in the city of Battle Creek that are employed by FireKeepers." 
Then there are the indirect effects, as Fleury noted: "it brings people from all over the state and beyond the state of Michigan. They go to the casino, but they also come into downtown Battle Creek, they eat at local restaurants. Some of them like it so much they stay." 
Finally, the tribe's gaming compact with the state increased funding for local economic development in Battle Creek, with tribal casino revenue sharing being used to support public safety, infrastructure, parks, educational attainment and career pathways. "I can't think of an area that they haven't touched with the money that they share with the community," it was further noted.