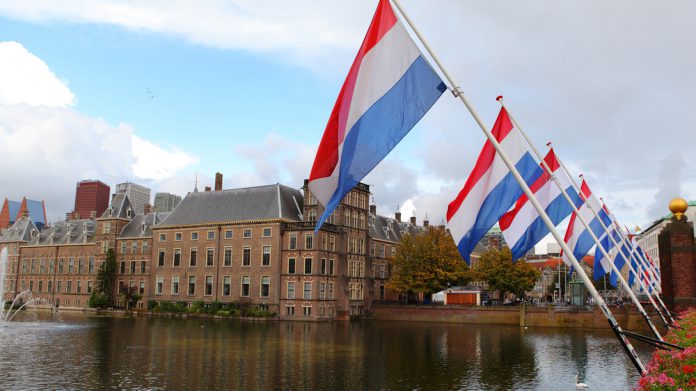 Dutch Gaming Authority Kansspelautoriteit has recruited the services of Gert-Jan Meerkerk, an expert in the field of addiction across numerous sectors.
Meerkerk, who has been a research partner of the regulator since the start of this month, has been affiliated with the Institute for Research into Lifestyles & Addiction for 25 years and has conducted investigations into various forms of addiction during that time.
This includes addictions to stimulants such as drugs, tobacco and alcohol, as well as social media, games of chance, gaming, porn and smartphones.
"The gambling market is clearly on the move," commented Meerkerk. "Next year, the Remote Gaming Act will come into force, the law that legalises and regulates online gambling. That means there will be more supply and a lot of marketing. 
"I hope and expect to contribute to the knowledge at the Ksa about effective means for addiction prevention. That will be a subject that will receive a lot of attention. Gambling addiction is not a huge problem in the Netherlands at the moment, it must remain that way. Incidentally, I am in favor of the law, because reclamation does not work. It is easier to protect consumers in a legal, regulated market."
The Ksa acquires scientific knowledge from a number of research partners, who support employees of the Ksa in the fields of addiction prevention, regulation, supervision and combating crime and illegality. Meerkerk is the successor of research partner Dick de Bruin, who passed away earlier this year.
The three other research partners of the Ksa are Joost Poort, associate professor and co-director at the Institute for Information Law at the University of Amsterdam, Karin van Wingerde, associate professor of Criminology at the Erasmus University Rotterdam, and Johan Wolswinkel, professor of administrative law at Tilburg University.