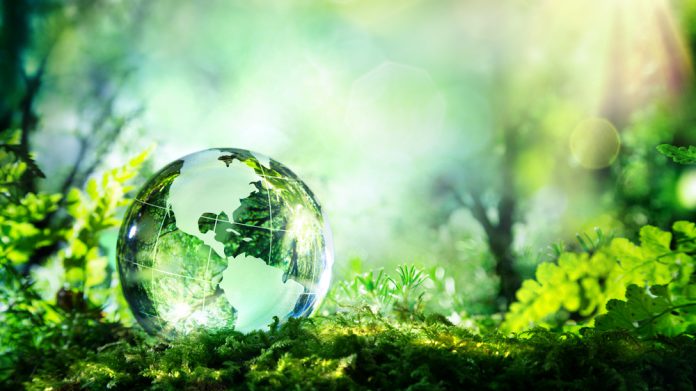 Gaming and sport betting group GVC Holdings has retained its position in FTSE4Good Index Series following an annual review, with readmission coming as the firm also receives verification from the Carbon Trust of its global carbon emission data.
A London Stock Exchange CSR directive, the FTSE4Good Index Series, launched in 2001, is designed to measure the performance of companies demonstrating strong environmental, social and governance practices. 
GVC was retained in the index following a rigorous independent assessment of its practices and public documents against a series of criteria, including governance (risk management, corporate governance, anti-corruption), social practices (human rights, labour standards and health & safety) and environmental commitments (energy usage, waste management).
Separately, the group has also received independent verification of its carbon emissions data from the Carbon Trust, after verifying GVC's emissions 2019 data, which showed a 10 per cent reduction on the prior year.
The Trust is dedicated to helping organisations deliver a more sustainable future through carbon reduction and resource efficiency strategies. 
GVC says that it is now working with the Trust to achieve its 'Carbon Management Standard', in order to demonstrate further progress against its ongoing objective of reducing its environmental impact.
Shay Segev, GVC CEO, commented: "These are two significant measures of our commitment to operating GVC to the highest standards of environmental, social and governance practices. We are delighted with the progress that we have made in these areas and are committed to driving further improvements throughout our business."