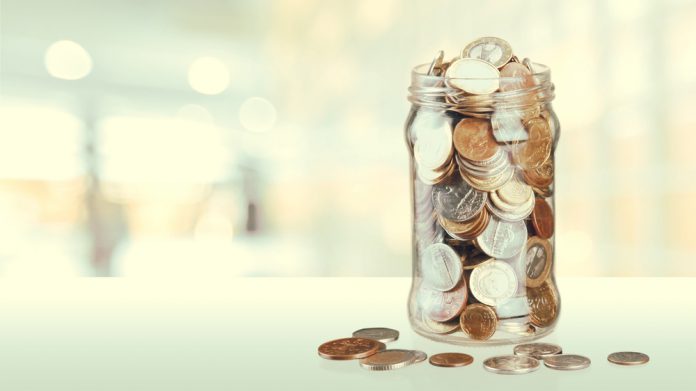 GambleAware has revealed that it received a total of £2.28m in contributions from the industry, not taking regulatory settlements into account, as the charity published its donation figures from April 1 – September 20, 2020.
UK licensing requirements stipulate that all license holders should contribute 0.1 per cent of their annual gross gambling yield directly to GambleAware, requesting those with an annual gross gambling revenue of less than £250,000 per year to donate a minimum of £250.
The funds are used by the charity to help the development of initiatives targeted towards the prevention and treatment of problem gambling across the industry. Its list of donors consists of UK licensed operators and suppliers, in addition to donations in the form of unclaimed winnings, dormant accounts and other funds.
Online gaming operator Gamesys has topped the list with figures showing that the group donated a total of £450,000, followed by Betway with a £134,000 contribution, and Petfre (Gibraltar) Limited – the operating company for Betfred – which donated £61,840.
Furthermore, 888 Holdings also made the list of highest donors, having contributed £50,000 over the six month period, with other notable inclusions also coming from Microgaming owner Apricot Investments (£40,000), Videoslots (£30,000), Praesepe Holdings (£28,000), Casumo (£27,446), and Inspired Gaming Group (£25,000). 
Further to its contributions, GambleAware also received a series of pledges during Q1 and Q2. William Hill committed to donating £1.04m for 2020/21, followed by Praesepe which promised £85,500.
During the April to September reporting period, the charity also received £8.8m in regulatory settlements from William Hill and Betway.
William Hill's Mr Green division was penalised as part of the Gambling Commission's targeted investigation into online casinos, with the commission imposing a £3m penalty after the operator 'failed to have effective procedures aimed at preventing harm and money laundering'.
Meanwhile, Betway was ordered to pay £5.8m 'in lieu of a financial penalty which will be directed towards delivering the National Strategy to Reduce Gambling Harms.