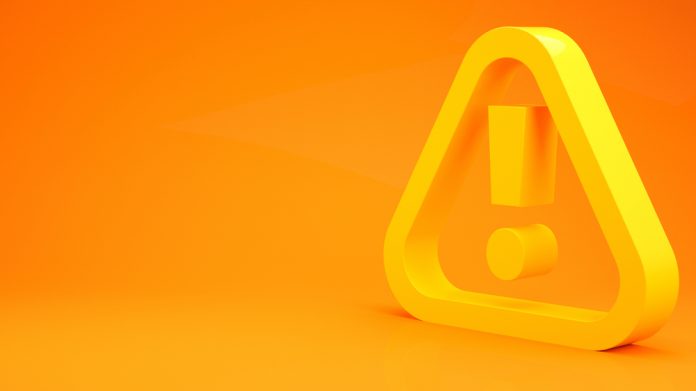 Spanish online gambling trade association Jdigital has warned of a potential black market uprising, after expressing a number of concerns following the passage of the 'Royal Decree of Commercial Communications of Online Gambling Activities'.
Issuing a statement in response to the green-light being issued, Jdigital says that it is "more probable" that an increase in illegal gambling that may occur after approval on the Royal Decree was awarded by the cabinet in Spain.
Suggesting that the Royal Decree is "discriminatory, unfair and disproportionate," the group says this is especially so "in a market in which online gambling is a legal activity and already highly regulated".
Jdigital pinpointed a problem gambling rate that it says "has remained stable" at 0.3 per cent of the population between 15 and 65 years of age since 2015, as indicated by the National Plan on Drugs.
Restricting all traditional advertising mediums to licensed operators, Jdigital warned that Spain's coalition government will leave society's most vulnerable groups and at-risk consumers to be directly targeted by black-market actors, leading to an inevitable increase in gambling addiction.
In the statement it was explained: "Unfortunately, we are afraid that the regulation proposed by the Ministry of Consumer Affairs may have the opposite effect to that intended since it implies such a disproportionate restriction of the advertising activity of legal operators that it is comparable, in practice, to a prohibition of it. 
"This will mean, as has happened in other countries where similar measures were adopted, the foreseeable increase in the activity of unlicensed operators, which will have dire consequences in terms of the protection of vulnerable groups."
As a trade body, Jdigital also underlined its disbelief that licensed operators who offered the government proven alternative measures to improve safer gambling standards had been simply categorised 'into good or bad gambling' – as the government undertook the critical mandate of updating Spain's federal advertising code.
Furthermore, Jdigital also commented upon similar concerns voiced by EU-level counterpart, the European Gaming and Betting Association, in that the government has created unfair market conditions favouring state-owned lottery operators ONCE and SELAE – who are recognised as Spanish gambling's biggest advertisers.