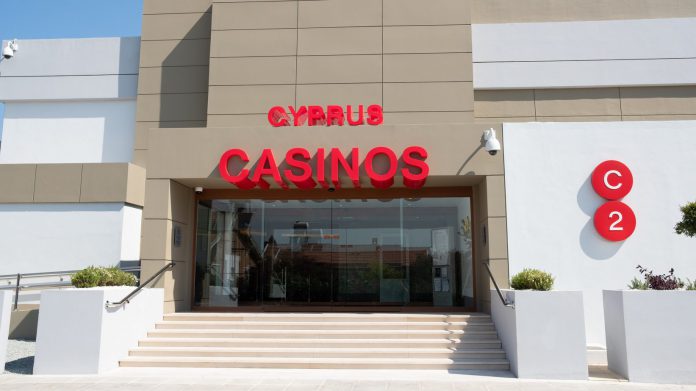 Melco Resorts and Entertainment's Cypriot subsidiary has documented the closure of two of its satellite casino entities, after lockdown measures were enacted by the government of the island nation.
This has seen Limassol and Paphos placed in an almost complete lockdown, with local media outlets reporting an increased focus on the restriction of movement.
Subsequently, this has seen the introduction of a 8pm to 5am curfew in both districts, while movement in or out of the regions is prohibited, until November 30.
As a result, Cyprus Casinos has announced the closure of its satellite casinos in both regions, with its Nicosia and Ayia Napa venues remaining open in adherence to strict COVID-19 protocols.
The country reported 185 new coronavirus cases on the day of closure (Thursday 12 November), a figure which takes its total number recorded since March to 6,646.
Melco Resorts and Entertainment holds a 75 per cent stake in ICR Cyprus Holdings Limited, Cyprus Casinos' operating arm, after acquiring the interest earlier this year from its parent company, Melco International Development.
"With a sense of responsibility and following the emergency governmental measures, Cyprus Casinos Limassol will be closing at 5pm today while Cyprus Casinos Pafos will be closing at 3pm, as they will be suspending their operations until 30th November," the company said in a statement.
Melco debuted the four satellite casinos, as well as one temporary entity, as part of an exclusive agreement with the country's Government while construction of the €550m City of Dreams Mediterranean complex continues.
Upon the opening of the complex in 2021, the gaming area of which is said to be installed with 36 tables and 1,200 gaming machines, the company will continue to operate the four satellite casinos, while operation of the temporary property will cease.
The company has previously expressed that the facility will bring a financial impact on the Cypriot economy to tune of approximately €700m per year, around four per cent of annual GDP.