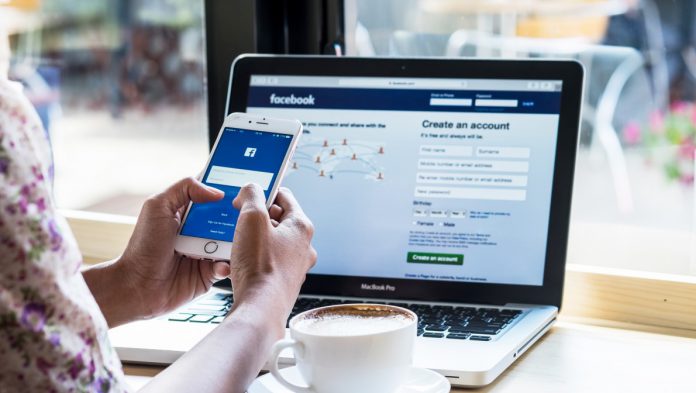 The Dutch Gaming Authority, Kansspelautoriteit, has detailed a collaboration with Facebook that has been designed to combat the illegal organisation of online lotteries, also known as 'dipping'.
In the update, the regulator says that it has been receiving reports regarding illegal online lotteries "for some time now," with those concerns expressing that organisation is mainly taking place on the social media platform.
For now on, organisers will be contacted to be informed of the violation and that it has been reported to Facebook with a request to remove the group in which the lottery takes place.
Regarding the permit for lotteries, the regulator stated: "Games of chance, such as lotteries, where participation must be paid for, may only be offered if a license has been granted. It is not possible to obtain a permit if there is a commercial objective; the law says that at least 40 per cent of the proceeds should go to charity."
Thus far, thirteen investigations have commenced after the Ksa reached out to Facebook, with the subsequent collaboration unveiled to combat illegal gambling promotion or activities.
If the Ksa reports an illegal lottery to Facebook because Dutch law is being violated, Facebook can remove the group in question in accordance with its own guidelines. 
The Dutch regulator states that it has already registered several groups with Facebook, after inspection of which the social media firm subsequently removed those in question from its network. 
"This is the fastest and most effective way to stop violations of the Gambling Act," the Ksa assured.