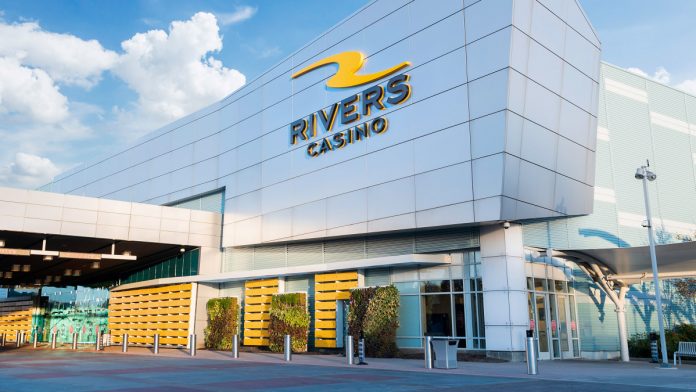 Philadelphia's Rivers Casino is to close its doors until at least the first day of next year, after the Pennsylvanian city published its 'Safer at Home' restrictions.
In response to rising COVID-19 cases in Philadelphia, the city and Department of Public Health have announced changes to restrictions on businesses, events and gatherings, and other activities to help flatten the epidemic curve, prevent hospitals from becoming overwhelmed, and reduce the number of COVID-19 deaths.
The 'Safer at Home' restrictions come into effect on November 20, 2020 until January 1, 2021. It is warned that an extension of these and/or the implementation of additional restrictions is possible, depending on trends in the spread of coronavirus across the region.
As a result of the mandated order, Rivers Casino Philadelphia, the sole land-based gaming entity currently within city limits, will be forced to shut down its operation once more. The facility will be joined in the region next year by the $700m Live! Casino and Hotel.
Casinos fall under a "businesses and activities are not allowed" subsection, are joined by theatres, including cinemas and other performance spaces; bowling alleys, arcades and game spaces; museums; libraries; recreational activities and sports for youth, community groups, and schools; and gyms and indoor exercise classes, although exercise groups and classes may continue outdoors.
Furthermore, High schools and colleges must move to online instruction only, with the exception of clinical instruction for students in health sciences, with takeout, delivery and outdoor dining permitted to continue, although additional restrictions have been implemented on the latter.
"We may be tired of COVID, but COVID's not tired of us," noted Dr Tom Farley Philadelphia Health Commissioner, upon introducing the extensive mandate to combat the rising spread of cases across the area.
Philadelphia has also issued new guidance on changes to events and gatherings, additional changes to capacity limits and other precautions for businesses and activities that are able to continue, businesses and activities that can continue to function under current guidance from the Department of Public Health, and a safety checklist.