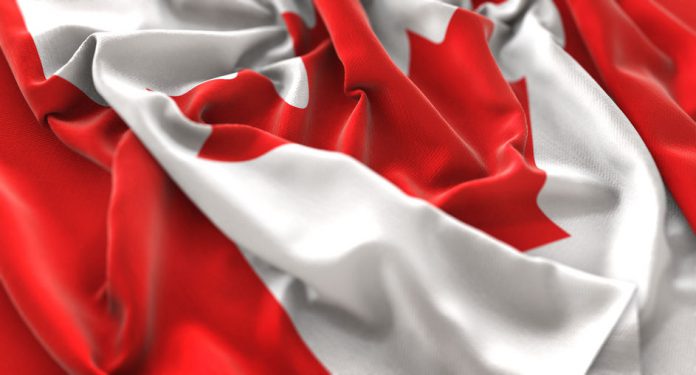 Loto-Québec has released a statement elaborating on certain points made in an article published in the Journal de Montréal, which allegedly linked an individual to organised crime at its casinos.
Earlier today, the Journal de Montréal published an article where the president of Loto-Québec, Lynne Roiter, spoke for the first time about the allegations of organised crime at the Casino de Montréal.
According to Journal de Montréal, Roiter stated: "We are concerned because for us, it is safe and we take all the means at our disposal to avoid the presence of organised crime in the casinos,"
However, it was also specified that, since the casino is a public place, it is impossible to deny access, except to minors and those who disrupt activities such as usurious lenders or cheaters.
The president also indicated that following the investigation into the lenders at the casino, individuals were evicted. 
The internal investigation, according to Roiter, was not stopped by the management, but the information was forwarded to the Police Department of the City of Montreal. However, there would have been no follow-up. 
The statement by Loto-Québec reads: "First of all, with respect to the individuals who have been mentioned, under the Act respecting access to documents held by public bodies and the protection of personal information and Proceeds of Crime (Money Laundering) and Terrorist Financing Act, Loto-Québec was obliged to decline requests for an interview as it cannot divulge any personal information, nor report on the actions that may have been taken to deal with specific individuals who frequent public places like casinos and may therefore enroll in pre-established programs that are open to anyone aged 18 or older."
In the statement, Loto-Québec added that it 'actively works' with various stakeholders involved in the fight against money laundering and has put in place various procedures and measures. 
It also emphasised that Loto-Québec administers a compliance programme under the Proceeds of Crime (Money Laundering) and Terrorist Financing Act, with the statement adding: "The purpose of this program is to ensure that Loto-Québec, like all other reporting entities that the Act applies to, contributes to the fight against money laundering and complies with all regulatory requirements."
Loto-Québec also noted that its compliance programme is subject to several reviews and noted: "During its 2016 review, FINTRAC found no issues with the program and invited Loto-Québec to continue applying its program, which it did.
"This review is in addition to those carried out regularly by renowned external firms, including in 2015 and 2019. 
"During the latter review, Loto-Québec requested that particular attention be paid to the situation in British Columbia, which is referred to in a report by Dr. Peter M. German with respect to the business reality of Loto-Québec. It was concluded that Loto-Québec already had mechanisms in place to manage the risks raised and comply with the regulatory framework. 
"Furthermore, Loto-Québec has taken action relating to improvements suggested to reinforce these mechanisms."
Yet the statement also expressed that a casino is a 'public space' which is accessible to any person 18 years of age or older, and that the Corporation can not prevent individuals or groups of people from entering.
The statement concluded: "As in the case for access to the casino, any customer who wishes to join the Casino Privilèges program is free to do so. 
"This rewards program rewards program modeled after programs offered elsewhere in all North American casinos. Members may receive rewards—not gifts—which are self-funded by their own restaurant and gaming activities."