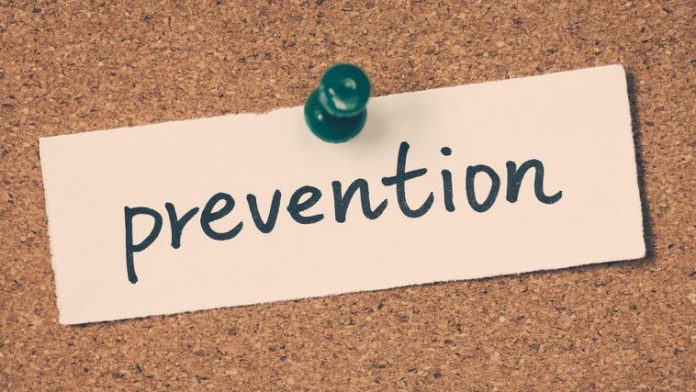 Billericay Town FC has announced a gambling harm prevention partnership with the Big Step, Gambling with Lives, GamFan, RecoverMe, GamBan, and the All Bets Are Off podcast.
The National League South outfit says that the collaboration will highlight the dangers of gambling, and signpost people directly or indirectly affected by addiction to relevant support.
Nick Hutt, one of the owners of Billericay Town FC, explained: "Every football club needs to make their own decisions with respect to their community and ESG credentials. 
"At Billericay Town FC we feel that in the same way as investors evaluate corporate behaviour when considering investment opportunities, we have to make the same considerations when choosing who to partner with for advertising and sponsorship opportunities. 
"We seek partners that share our values to seek positive returns and to have a long-term impact on society. Through the cycle it's clear that having strong ESG credentials is beneficial and not detrimental and whilst there is a place for sports gambling, the scale of gaming advertising within football has become disproportionate to other industries.
"We also welcome this great opportunity to raise awareness of some absolutely wonderful charities that are doing a magnificent job to lobby for safer gambling and to support addicts and their families with this terrible illness."
We're delighted to announce a new partnership with some brilliant organisations in an effort to raise awareness on the harms of gambling ?⚽️@GambleWithLives @AllBetsAreOff_ @recovermeapp1 @gambanapp @GamFamCharity @the_bigstep pic.twitter.com/ftZ7FdjoPW

— Billericay Town FC (@BTFC) November 26, 2020
From today, Friday 27 November, until Friday 4 December, the club will signpost fans and followers to groups that assist with gambling addiction, such as GamFam and RecoverMe, to ensure people get the help they need.
Furthermore, this weekend's fixture versus Hampton & Richmond Borough will feature Gambling with Lives as match sponsor, with next week's match against Chelmsford City seeing the All Bets Are Off podcast occupy the space.
Ryan Pitcher, a recovering gambling addict and founder of the 'All Bets are Off' Podcast, said: "Billericay Town have been superb and extremely reciprocal from the off-set. Billericay are a fine example of a football club that works for the community and they take their social responsibilities seriously.
"It's wonderful to hear just how passionate they are about raising awareness of gambling-harm, addiction recovery, and share some of the excellent campaign work of our trusted partners. We hope that this will be the start of a long-term collaboration, and we wish Billericay all the very best when they step over that white line."
James Grimes, a recovering gambling addict, founder of The Big Step and senior programme manager at Gambling with Lives, added: "We're delighted to have the support of Billericay Town during a pivotal time for gambling reform in the UK. As a recovering gambling addict and massive football fan, I'm equally passionate in ensuring football is part of the solution in reducing gambling harms in this country."