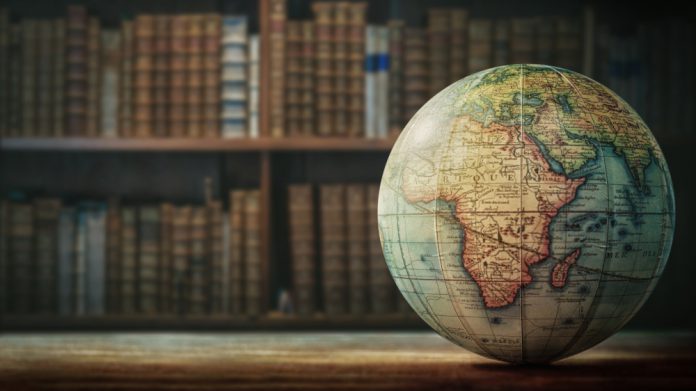 MGA Games has unveiled its 12-month vision, with an increased focus on expansion, innovation and IP-led products set to drive the developer forward further still.
The firm unveiled its future plans at its MGA Games Day event, where it was said that all product launches to take place during the next year "will feature the image of a well-known character".
Alongside its Grand Croupier Roulette 2021 debut, MGA Games says 15 new products will be developed, including seven Spanish slots and eight games from its new 'Spanish Celebrities Casino Slots' series. A sequel to Chiquito de la Calzada is also slated to be the company's 100th release.
"It is inspiring to see how we all continue to adapt to this new situation in a standardised way. It is also inspiring to see how we all continue to fight, to the highest possible degree, for the health of our sector. This is the main reason behind organising MGA Games Day," Joan Sanahuja CEO of MGA Games, said of the inaugural event.
Furthermore, MGA Games has also documented its 'Act Local, Think Local, international strategy for entering a selection of Europe's newly regulated markets, which will begin with Portugal and its Portguese celebrities series.
Beyond Portugal, the group also plans to enter countries such as Bulgaria, Italy, Holland, Denmark and Sweden, with certification being worked on at present. A commitment to Latin America was also emphasised by the firm.
Marga Fernández, sales director for MGA Games, commented: "We began our launch in Latin America in Colombia and currently you can play our slots and video bingo games in most Latin American countries: Mexico, Argentina, Brazil, Chile and Peru. We are also in the process of certifying our games to launch in Costa Rica and Panama"
Roberto Ayala, R&D director of MGA Games, added: "We always want to go one step further and think about how to take our games to the next level. That is why our games will offer greater immersivity, greater entertainment, more immediacy with faster load times and greater control for operators, with improved calculations".