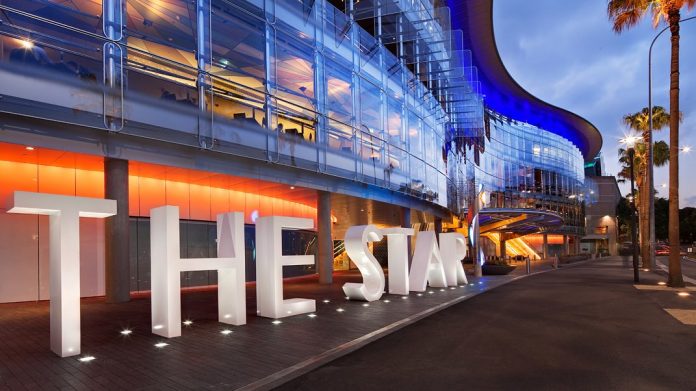 Two employees who were tasked with overseeing gaming at Sydney's The Star have been banned from New South Wales casinos for five years after being dismissed for serious misconduct.
The first, who had worked at The Star for eleven years and admitted to have gambling issues, confessed to frequently placing bets on a phone during work hours in January and February this year.
In the second instance, a games dealer, who was off duty and standing on a balcony with another individual at the time of the incident, was caught on CCTV throwing a bag of white powder over a railing. Security searched the area and found the bag behind some plants in a public area within the casino's boundaries.
When interviewed by the facility, the dealer would not disclose where the substance came from, only that he found it in his pocket and wanted to dispose of it. He faced court in April this year, charged with possessing a prohibited drug.
The Independent Liquor & Gaming Authority made the decision to ban the 'casino special employees' from working at, or even entering, a casino premises after The Star alerted the authority to having fired them for offences in breach of their responsibilities as gaming licensees.
Liquor & Gaming is currently working with the New South Wales Police's 'Casino and Racing Unit' in relation to the matters.
Philip Crawford, the Authority's chair, said The Star self-reported the misconduct in line with their obligations, and was right to sack its employees as they held special positions of responsibility in the industry.
"A casino special employee is a licensee engaged to supervise and facilitate gaming activities," it was commented.
"These people help safeguard the integrity of casino operations from criminal influence, serious misconduct or exploitation and a special degree of trust is placed in them."