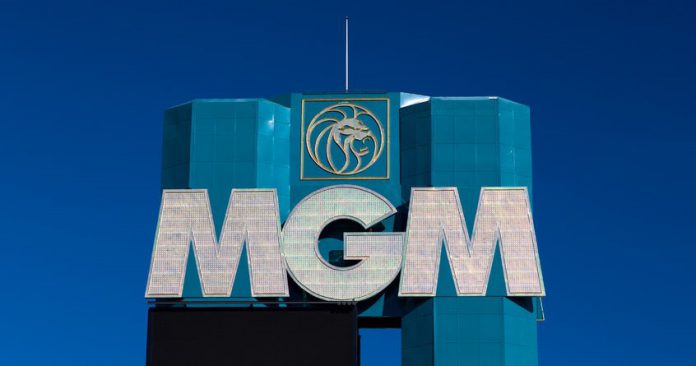 MGM Resorts International has been named as the presenting sponsor of the Dr. Martin Luther King, Jr. Parade for the 11th consecutive year.
On Monday 18 January the Las Vegas community will unite in a virtual manner to participate in the annual parade's 39th edition, with a multitude of MGM employees also set to honour King's legacy.
The Dr. Martin Luther King, Jr. Committee, the non-profit organisation that plans and hosts the parade, promises that this year's virtual offering will provide a variety of entertainment, including DJs, marching bands, dancers and more. 
Public officials and representatives of area non-profit organisations are also expected to participate in an event that has featured MGM Resorts participation since 2003.
Dozens of MGM Resorts employees across the country will honour King's legacy through participation in several service projects throughout the month.
Making masks for children battling cancer, planting trees in a park in memory of COVID-19 victims, writing letters to the elderly and feeding those in need, are among those that volunteers plan to support.
"During the COVID-19 pandemic we've taken the opportunity to come together, with our diverse backgrounds, as neighbours and colleagues to help our communities during this devastating time. It's an action, I imagine, Dr. King would have encouraged us take," said Jyoti Chopra, chief people, inclusion and sustainability officer for MGM Resorts International. 
"He had a vision, a dream, of what our world would look like if we joined together to stand up for equality and freedom for all; and that starts with us, in our local communities."
Earlier this week, MGM Resorts and Entain's BetMGM US joint venture was named as a 'Best Place to Work in 2021' by Glassdoor, which provides insights into jobs and organisations.
The placement comes in the Glassdoor Employees' Choice Awards, which aim to recognise employers that create great work cultures and is judged solely on elected input from company employees.